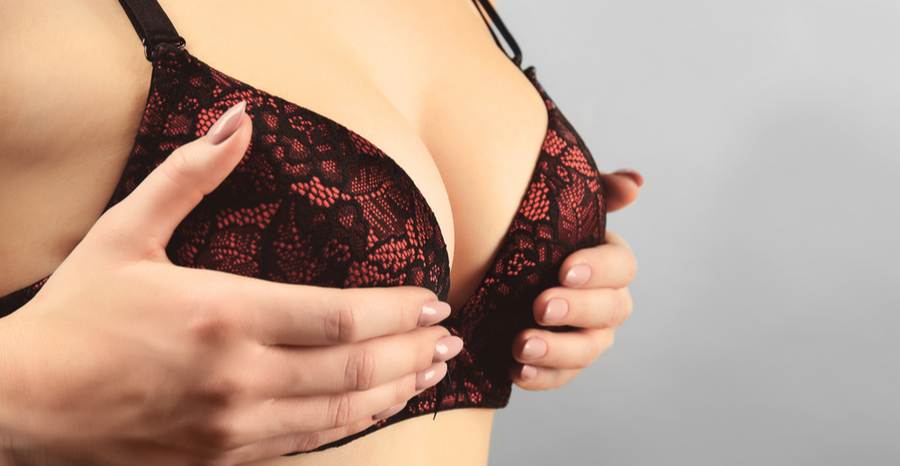 Add Volume with Breast Augmentation in Birmingham
Breast augmentation can enhance the overall size of your breasts. However, care must be used to make sure that your breast enhancement looks natural with the rest of your body. It takes a plastic surgeon who has an artistic eye and who understands and respects the natural proportions of your body in order to give you a harmonious and proportionate result. If this is what you're looking for, we invite you to add volume to your chest with breast augmentation in Birmingham.
You probably already understand that your breast size has a lot to do with your body's profile. When you look at yourself in the mirror, you probably realize that your breasts are smaller than your body's profile, and so this leads to you being unhappy with your current appearance. You realize that if your breasts were a little bit larger, your entire body would have a nicer proportion. This understanding has had a negative impact on the way that you see yourself, on your self-confidence, and on the way that you present yourself to others.
In an attempt to add a greater proportion to your body, you may have used heavily padded bras or tried other ways to artificially augment the size of your breasts. Breast augmentation surgery can give you the proportionate body contour you want.
In recent years, the trend of breast augmentation has changed. Gone are the days when women looked to have a breast augmentation that is overly apparent. They do not want to have breasts that are excessively round, excessively high, or protruding. More and more women in Birmingham want a natural look after surgery. They want to feel comfortable in their clothing and they want to have a curvy frame, but they do not want to look like a caricature.
If you feel uncomfortable about the size or shape of your breasts and you want natural results, we warmly invite you to see if you can add volume to your chest with breast augmentation at Schaffer Plastic Surgery in Birmingham. Contact our office today to schedule a consultation and get started!