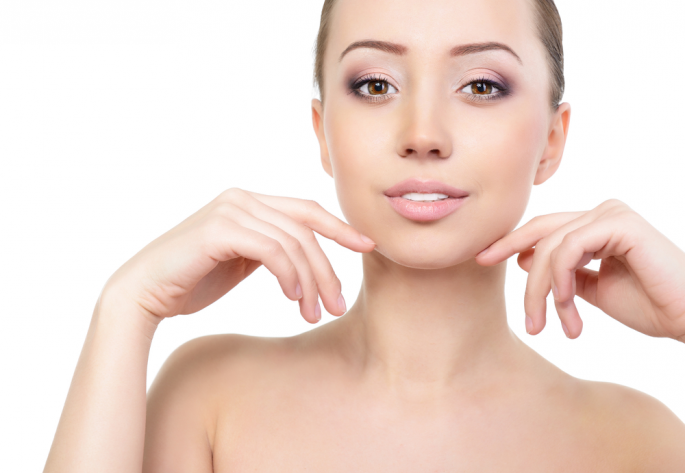 Are You a Good Candidate for a Facelift in Birmingham?
While you cannot stop the aging process, you can slow or eliminate the visible signs. At Schaffer Plastic Surgery in Birmingham, we want people at every age to live life confidently. Learn if you are a good candidate for a facelift in Birmingham by scheduling a consultation at our office.
What is a Facelift?
Formally known as rhytidectomy, a facelift is a cosmetic procedure that typically involves removing excess skin and fat and lifting the remaining skin. This results in a taut, youthful appearance. A neck lift may also be performed, depending on the situation.
During your initial consultation, our doctor can ask you several questions about your medical history. These may include drug and alcohol use, smoking, blood pressure and clotting, medications, skin conditions, and allergies. During this meeting, you can provide input into what type of anesthesia or anesthesia and sedatives you would prefer. Our doctor can also explain to you important steps to take before and after the procedure, what the procedure will entail, where it will take place and the best way to proceed based on your underlying bone structure.
Why Get a Facelift in Birmingham?
Many individuals show signs of aging during the prime of their lives. Allow your countenance to match your feelings of youth, strength, and vitality by getting a facelift in Birmingham. Facelift procedures can reverse signs of aging including jowls, deep wrinkles, loss of volume, creases and saggy, drooping skin.
Schedule Your Initial Consultation
If you want to look younger and feel more confident, talk to the surgeon and staff at Schaffer Plastic Surgery in Birmingham about a facelift procedure. Contact our office today to schedule your initial consultation. Our experts will help you determine if you are a good candidate for a facelift in Birmingham.