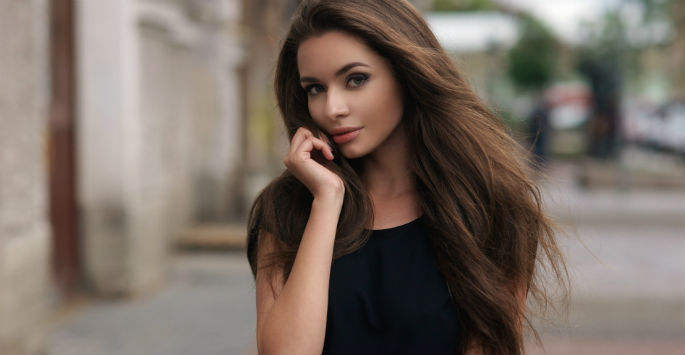 Are You a Good Candidate for Lip Enhancement in Birmingham?
Sometimes, we might look in the mirror and not be satisfied with what we see. Whether it's our eyes, nose, hair, or other features, we may want to change them. One trend that is going around in social media and other areas is the appearance of fuller, natural-looking lips. If you feel that your lips are too thin, you may have tried lip enhancing balms, glosses, and creams with little or no success. If you have thought about getting a procedure done to get better, longer-lasting lip filling results, you may want to look into lip enhancement in Birmingham.
What is Lip Enhancement in Birmingham?
Lip enhancement in Birmingham, also known as lip augmentation, is a procedure that involves plumping the lips to achieve a fuller, more youthful appearance. This can be done by either injections or surgical procedures.
Lip Injections
Lip injections are one type of lip enhancement in Birmingham. A lip injection is a non-surgical procedure that involves injecting a filler into the lips to increase volume and size. Hyaluronic acid fillers both plump the lips and trap water within them, giving the appearance of a plump, natural pout. Fat may also be transferred from another part of the body to the lips.
There are many types of popular lip injection materials, and the right one for you will depend on a number of factors. Most lip injections are temporary and last for either months or a year or more before they need to be repeated to maintain the same result. It is important that you consult with a qualified professional about which type of injection material would be most suitable for you and how often it is recommended that you have your lip injections repeated.
Surgical Procedures
There are several surgical options to perform lip enhancement in Birmingham, including:
Fat Transfer
This method involves taking fat from one area of the body, purifying it, and then injecting it into the lips for more fullness.
Lip Implants
During this procedure, lip implants are inserted through tiny openings.
Lip Lift
To increase the upper lip, the skin is shortened, pulling the lips up. To lift a downward sloping mouth, extra skin may be removed.
All of these options offer a permanent solution to thinning lips as opposed to lip injections, which require follow-up injections to maintain optimal results.
Are You a Good Candidate for Lip Enhancement?
To determine if you are a good candidate for lip enhancement, you can ask yourself the following questions:
Have you always had thin lips that disappear when you smile?
Have your lips become thinner as you've aged?
Do you feel self-conscious about how your lips look?
Are you relatively healthy and a non-smoker?
If your answers to one or more of the above questions are yes, then you could definitely be a candidate for lip enhancement!
Your Lip Enhancement Procedure in Birmingham
If you are self-conscious about your lips and have been frustrated with the methods you have used to plump them until now, you don't have to despair any longer. There are different surgical and non-surgical options available here at Schaffer Plastic Surgery in Birmingham. Contact us today to book an appointment and learn more information!