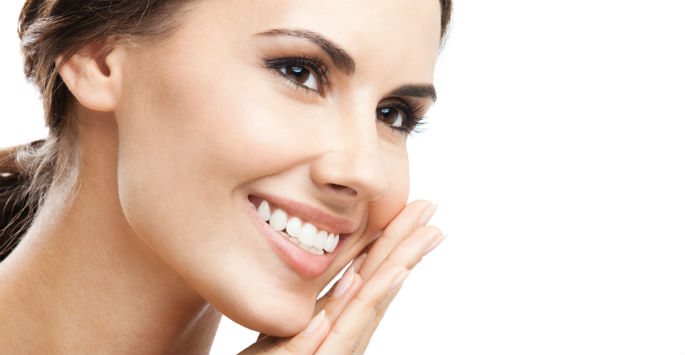 The Benefits of Dermal Injectables in Birmingham
We live in a society that is obsessed with appearance. Even if you were not a person who grew up concerned about the way you looked, modern technology is forcing you to face the changes that are happening to your appearance. For example, if you use social media, every few days you are presented with an image of yourself that you posted a few years ago. When you look at these pictures, you see how your appearance has changed over the years. If you're unhappy with this change, you can restore your youthful appearance with dermal injectables.
It is understandable that when you are confronted day after day with the effects that aging is having on your skin, you'll want to do something about it. If you're like most people, you're not quite ready to have a surgical procedure performed to improve the way you look. This is where dermal injectables come into play.
How Can Fillers Help?
Dermal injectables, or fillers, allow you to quickly and effectively revitalize your appearance. You can enjoy skin rejuvenation without surgery or downtime. And, really, that fits in with what most people want. They want an easy way to improve their appearance while maintaining the natural look of their face.
Most people turn to fillers as a way of addressing fine lines and wrinkles. Others see them as a way of adding volume, especially to the mid-face area. Others still use dermal fillers in conjunction with products like BOTOX® or Dysport® to get similar results to a facelift without the surgery.
The Different Types of Dermal Injectables
We offer Juvederm®, Restylane® and Sculptra® as our filler options. Juvederm® and Restylane® are based on hyaluronic acid, a substance naturally produced in the body that helps the skin retain essential moisture. Without it, our skin starts to lose the volume and fullness that keeps it looking young. Injectable fillers like Juvederm® and Restylane® help restore much of the hyaluronic acid that has been lost, taking years off your appearance in a matter of minutes.
Sculptra® works a little differently. With poly-L-actic as its main ingredient, it encourages the body to gradually create more and more collagen over time. Collagen is the foundation of strong, elastic skin. The more your body produces, the younger you will look.
The Benefits of Injectables
Dermal injectables are a preferable treatment over many alternatives because they are minimally invasive and take less than an hour to complete. Patients also love that fillers can last anywhere from several months to a year, meaning they won't have to come back for touch-up treatments often.
There is a reason why dermal fillers are so popular. Learn for yourself the benefits of dermal injectables by contacting the experts at Schaffer Plastic Surgery in Birmingham, AL today.