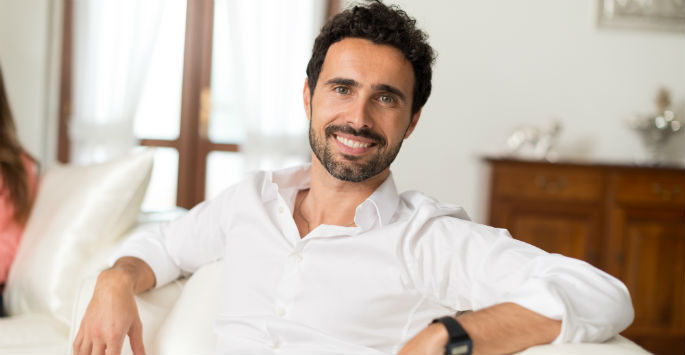 Birmingham Plastic Surgery – Finding the Right Surgeon
With plastic surgery procedures becoming increasingly accessible over recent years, it is little wonder that more and more people now turn to this type of surgery to improve their lives. If you are looking for a suitable professional for Birmingham plastic surgery, it is important to ensure you find the right one for your needs. Places such as Schaffer Plastic Surgery in Birmingham offer a range of procedures to suit different needs. By finding a reputable plastic surgery practice such as this, you can look forward to working with experts and getting great results.
Simple Tips for Choosing the Right Surgeon
When it comes to having plastic surgery in Birmingham, choosing the right surgeon is of the utmost importance. For most people, having a procedure such as this is a very big step, so it is only natural that you want the best person for the job working on it. Some simple tips to help you make your choice include:
Consumer Reviews
It is always advisable to check on the opinions of others who have had plastic surgery before you choose a surgeon as this will make it easier for you to make an informed choice. By going online and checking consumer reviews, you will get a better idea of the reputation of the surgeon and what sort of result you can expect.
The Expertise of the Surgeon
Another thing you should look at when having Birmingham plastic surgery is the level of expertise the surgeon has when it comes to the specific procedure you are interested in. Find out more about how many of these procedures the surgeon has carried out in the past and learn more about the success of the surgeries.
The Credentials of the Surgeon
Although this may not be of particular importance to everyone, some people may want to only work with a board-certified plastic surgeon. We understand this desire, and you should be happy to know that Dr. Schaffer is board-certified by the American Board of Plastic Surgery.
If you are interested in Birmingham plastic surgery from an experienced plastic surgeon, make sure to work with the experts at Schaffer Plastic Surgery in Birmingham. Contact our office today to book a consultation and learn more!