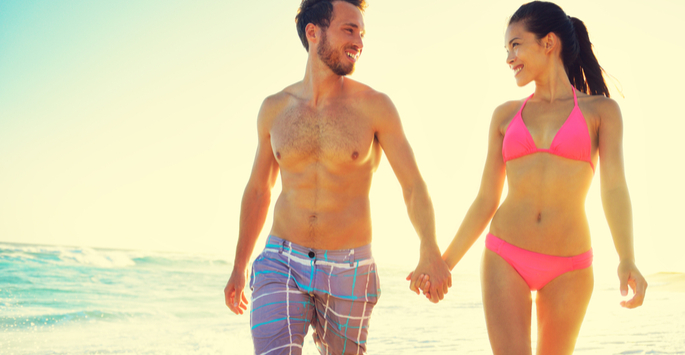 Body Contouring in Birmingham – The Incredible Benefits
Do you want to feel confident and beautiful in your body? Most of us do! But many of us have problem areas that affect our confidence. Diet and exercise are great ways to improve your health and appearance. But sometimes, even if you're at a healthy weight, stubborn areas of fat remain. While surgery is an effective way to deal with these areas, it has associated risks. But Schaffer Plastic Surgery in Birmingham also offers an alternative. Body contouring in Birmingham is a great way to reduce these unwanted localized lumps and bulges.
What is Body Contouring?
Body contouring is a procedure used to reduce unwanted fat and reshape your body. It is performed by heating the fat cells in the area with a laser that is targeted so as not to harm the surrounding cells. This damages the fat cells, and then your own immune system destroys the damaged fat over time. Once destroyed, these cells cannot grow back. The result is a smoother, more proportioned physique.
What are the Benefits?
This is a non-invasive, non-surgical procedure. Many other body shaping methods require surgery. That means that there is some discomfort involved, as well as some risks during and after the procedure. But with body contouring in Birmingham, non-invasive, targeted heat reduces the fat cells, meaning that there are no surgical risks.
Body contouring is a quick procedure. A treatment takes only minutes, and there is no downtime or recovery time. You can leave the clinic after the procedure is performed and resume your normal activities.
How Soon Will I See Results?
After your treatment, it can take months for the body's lymphatic system to eliminate the fat cells. However, you might begin to notice the changes in as little as weeks, even if the full results aren't visible until months after the procedure.
How Long Do the Results Last?
Since body contouring in Birmingham destroys the number of fat cells in the treated area, these fat cells do not return, and you can enjoy results that are permanent as long as you maintain a healthy lifestyle.
Am I a Good Candidate?
Good candidates for body contouring in Birmingham are adults who meet certain criteria, including:
Having a stable body weight
Being in good health, with no conditions that might impair healing
Having realistic goals and a positive outlook
Contact Us
If you want body confidence without surgery, body contouring in Birmingham may be the right choice for you. If you think you might be a good candidate for this procedure, consult our team at Schaffer Plastic Surgery in Birmingham during an initial consultation. Contact our office today to book your appointment!