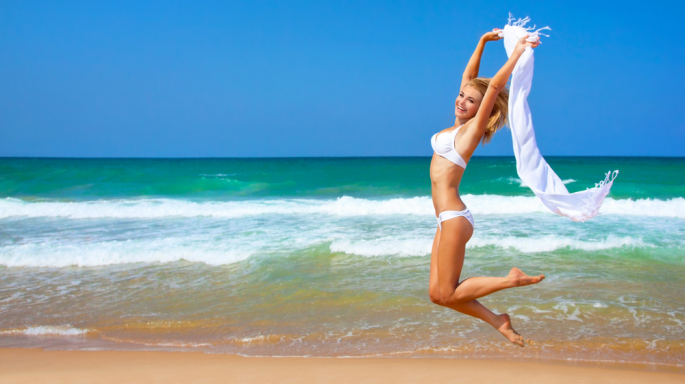 Body Contouring in Birmingham – What are the Options?
Our bodies reflect the changes in our own life experiences. For instance, accomplishing dramatic weight loss often creates loose, excess skin. Childbirth is a joyous, monumental occasion that leaves sagging skin around the abdomen. Aesthetic imperfection should not take precedence over life's victories. Schaffer Plastic Surgery offers body contouring in Birmingham as a solution for your toning needs.
What is Body Contouring?
Body contouring reclaims the natural lines of the human form by removing excess skin and/or fat. Contouring can be a surgical procedure or a non-invasive treatment. Let's examine some of the contouring techniques specifically tailored to pay detailed attention to affected areas.
Post-Bariatric Treatment
Losing weight at a rapid pace typically results in sagging skin throughout the body. Post-bariatric body contouring in Birmingham removes the excess skin from the body once weight loss is stabilized.
"Lift" Body Contouring
Aging gifts us great wisdom, but it also exposes us to a lifetime of gravity. A lift is a surgical procedure that rejuvenates areas of concern by surgically lifting the skin in the targeted area for a more supple, taut, youthful look.
Tummy Tucks
This surgical procedure is for people who wish to reduce the appearance of an enlarged abdominal area. Tummy tucks are very popular among women who want to improve the appearance of their stomachs after childbirth. It's also an excellent option for people who want to reduce the mass around their waistlines attributed to weight gain.
Non-Surgical Option
SculpSure® is a non-invasive treatment alternative for surgical body contouring in Birmingham. Unlike surgical procedures, this quick treatment is done without the need for much, if any, downtime.
Is Body Contouring Right for You?
Since there are several options available, most people seeking to improve the appearance of their physiques can benefit from body contouring in Birmingham. The best candidates for surgical procedures include adults whose weight loss is stabilized, individuals without medical conditions that might obstruct the healing process, non-smokers, and psychologically sound people with an excellent outlook on health and wellness.
With so many options available for body contouring in Birmingham, finding the perfect procedure or treatment might be challenging for many people. Fortunately, there are professionals ready to help you discover the option best-suited for your needs. Simply talk to our team at Schaffer Plastic Surgery in Birmingham. Contact our office today to book your appointment!