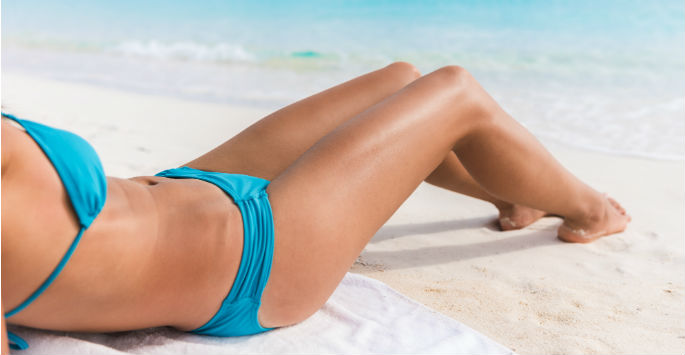 Body Sculpting with Liposuction in Birmingham
There is a good reason why Birmingham residents are turning to liposuction for their body contouring needs. This procedure has been used for decades by individuals who are tired of battling unwanted and stubborn pockets of fat. While this is a surgical procedure, it is minimally-invasive. The surgery involves removing unwanted fat from the body.
Liposuction works best for individuals in Birmingham who are close to their healthy BMI. It is not a weight loss program. This means that liposuction is not designed to take an individual who is morbidly obese and bring them down to a healthy weight. Rather, the procedure is designed for individuals who are within 30 percent of their healthy weight and who have stubborn pockets of fat that refuse to budge even after diet and exercise.
It is most common to have liposuction performed on your midsection and around your hips. This is because these areas are where your body is going to store fat. The procedure can be performed on people of a variety of ages. However, the best results are seen in younger individuals who have excellent skin elasticity. Liposuction can be performed on both men and women. It is ideal for individuals who are frustrated with unwanted pockets of fat that are throwing off their body contour.
One of the biggest frustrations that Birmingham residents have when they diet and exercise is that according to the scale, they've lost weight. However, when they try on their clothing or when other people see them, the fat loss is not apparent. Liposuction leads to a more streamlined body profile. Your fat loss will be visible to those around you.
There are multiple options for liposuction in Birmingham. Enjoy the many benefits that come from body sculpting with liposuction at Schaffer Plastic Surgery in Birmingham. Contact us today to set up your first consultation and get started.