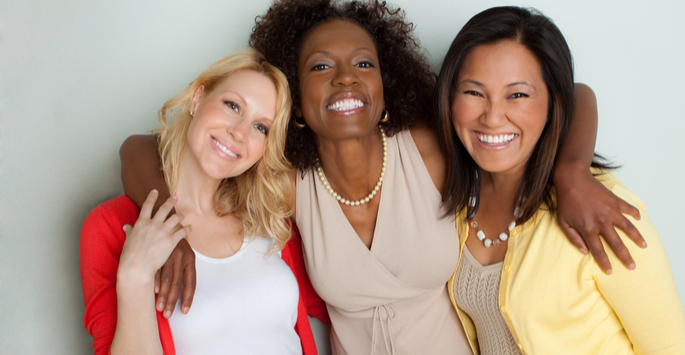 Am I a Candidate for BOTOX in Birmingham, Alabama?
Some of today's most innovative medical treatments incorporate materials found naturally in the environment. BOTOX® is one of many numerous biological agents that doctors use in controlled doses to remedy common ailments from which patients suffer. Discover what the neuromodulator BOTOX® is and for what purposes doctors typically use it in medical treatments today.
The Role of BOTOX® in Patient Care Today
BOTOX® is a neuromodulator that is a popular treatment option to treat fine lines and wrinkles. As a neuromodulator, BOTOX® is injected into the top layer of skin on a patient's face or jaw line. The injections are given on an outpatient basis most often in a single day surgery center, medical spa, or the doctor's office.
BOTOX® injections are relatively safe, making them ideal for patients who prefer quick and simple medical care for their conditions. Most people recover from their injection treatments within a few hours or within two to three days at most.
In cosmetic medicine, however, BOTOX® is used to address crow's feet, laugh or frown lines, wrinkles across the forehead, and nasolabial folds, among other conditions.
What to Expect During Your Appointment
As mentioned, BOTOX® injections are safe and have little discomfort. However, it can be important that you know what to expect during your appointment.
Before the injections are given, the medical technician will thoroughly clean your face with a mild antiseptic. This antiseptic will remove bacteria and viruses on your skin keeping the injection site clean.
Your doctor may then apply a topical numbing agent to minimize your discomfort during the procedure. The injections will be administered along the corners of your mouth, on your forehead, and near your temples or corners of your eyes depending on your preferences.
After the procedure is finished, your face will once again be cleaned. You will remain under observation for 15 to 30 minutes to ensure you do not suffer allergic reactions to the BOTOX® injections.
If you are free from complications, you will be allowed to return home the same day. Your doctor may advise you to avoid going out into the sunlight for the first 24 to 48 hours. There may be slight redness resulting from the BOTOX® injections.
You can expect to be fully recovered within two to three days. The results of your BOTOX® treatment should last as long as four months before you would need a touch-up. Contact us today at Schaffer Plastic surgery and schedule a consultation.