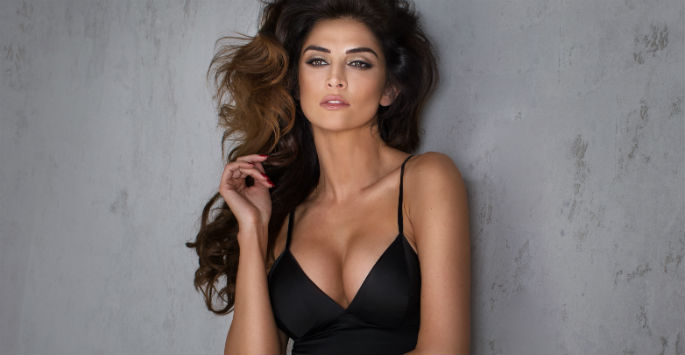 Choosing the Right Plastic Surgeon in Birmingham, Alabama
Selecting the right plastic surgeon in Birmingham, Alabama is serious business. Before deciding on a surgeon, patients should gain as much knowledge about the surgeons' records and procedures as they can. The surgeon you choose should meet certain requirements specific to the surgery you have in mind. Feel free to write down the areas of concern most important to you, including reputation, education and experience. Plastic surgery is an area requiring people to make their own investigations into the doctors' past results and their current successes, as not every plastic surgeon has experience in every procedure. The more informed you are about which plastic surgeon in Birmingham, Alabama you should choose, the safer you'll be and the more optimistic you'll feel about your choice.
Patient Referrals and Internet Searches
Referrals by former patients and web research are a good place to start when you begin your investigation. As a likely surgical patient, you have both your physical safety and post-surgery appearance to consider. Carefully evaluate the surgeon to the point where you have the utmost confidence in the results you've discovered by answering important questions.
Qualifications
Plastic surgeons should be board-certified, ensuring that they have met safety requirements and are educated in medical techniques. They can get certified by the American Board of Plastic Surgery or Royal College of Physicians and Surgeons of Canada, which takes years of schooling and hands on training.
Experience
How much hands on experience does the surgeon have performing the procedure? Training and education count for little without experience. Plastic surgery demands that doctors actively perform particular procedures, and your specific procedure should rank high on the list. Plastic surgery is complex, requiring that the surgeon stays in practice. Confirming the number of procedures and the years involved helps in deciding which plastic surgeon best meets your expectations.
Contact Our Office
Talk to the professionals at Schaffer Plastic Surgery in Birmingham, Alabama to ask questions and schedule your initial consultation. As a board-certified plastic surgeon, Dr. Schaffer has the experience, reputation and ability to address your plastic surgery needs and concerns in our state-of-the-art facility. Contact us today to book an appointment and get started!