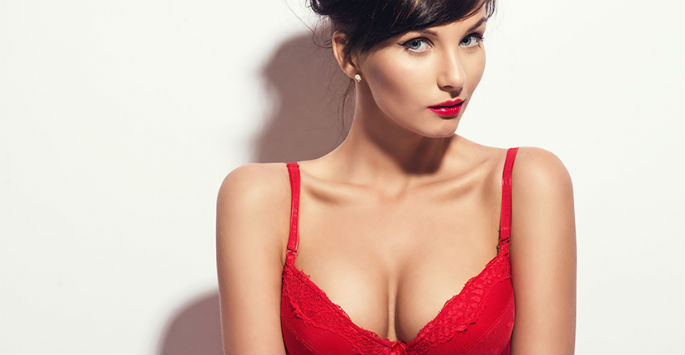 Common Questions About Breast Augmentation in Birmingham
At Schaffer Plastic Surgery in Birmingham, we believe every woman deserves to feel confident about herself. You are invited to learn more about breast augmentation in Birmingham.
Common Questions
While breast augmentation is a commonly performed procedure, it is important that you get all the information you need before deciding if it is right for you. Dive in and discover the answers to common questions asked about breast augmentation in Birmingham.
What Type if Augmentation is Right for Me?
Breast implants have been used for over 45 years to provide women with a natural-looking enhancement of their breasts. However, if you have qualms about enhancing your breasts, there may be other options available, depending on the situation.
Is Silicone or Saline Better?
Among the most studied medical devices in the world, silicone is a highly cohesive gel implant that will retain its shape even in the event of breakage. There are some key points saline has over silicone, however. For example, saline is simply a saltwater solution that poses no risk to your body after breakage as your body will naturally eliminate it over the course of a day or so.
Are Other Options Available?
Yes! We are proud to also offer cohesive gel silicone implants.
Do I Need a Breast Lift Too?
Specific measurements can be taken during your initial consultation to determine the effect a breast lift procedure with your breast augmentation in Birmingham would have.
What Size Implant is Right for Me?
This is a very personal question that can ultimately be discussed in detail during your consultation.
Schedule Your Initial Consultation
To learn more about how breast augmentation in Birmingham can benefit you, consult the friendly professionals at Schaffer Plastic Surgery in Birmingham. Contact our office today to set up an appointment.