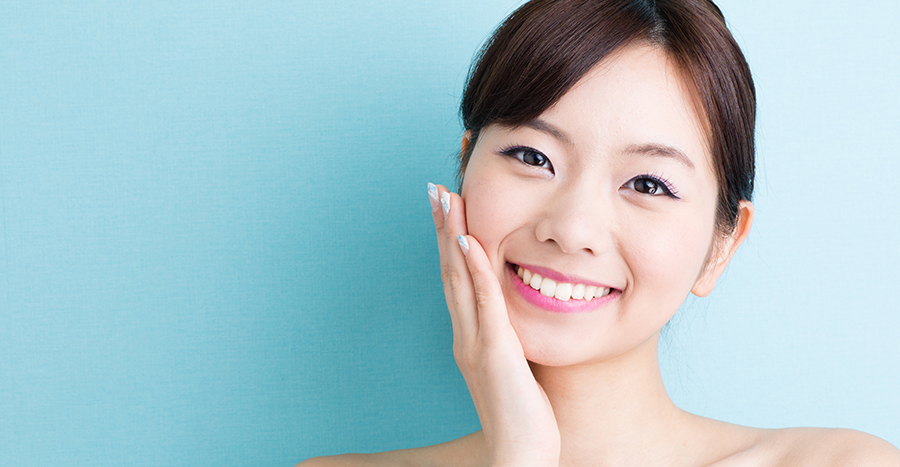 Considering Plastic Surgery in the Birmingham Area
Birmingham is a lively place with a thriving social scene. As is sometimes the case, you look in the mirror and just do not like what you see. To make matters worse, you are sure others feel that way about you too. When your appearance is not what you consider ideal, it is easy to harbor these kinds of feelings about yourself. Sometimes a change is in order to help you move beyond this sort of situation. That being the case, you have been considering plastic surgery in hopes that this will help you feel better about yourself.
Since one of your reasons for considering plastic surgery has to do with deep-seated feelings of dissatisfaction about how you look in your own eyes, it is a good idea to look inward and make sure that you are undergoing surgery for the right reasons. While a lack of self-confidence is a common and acceptable reason to undergo plastic surgery, there is a fine line between wanting a simple improve and having feelings of dissatisfaction that are stemming from other underlying issues.
Before jumping head first into plastic surgery, you will also want to make sure that you are healthy and have realistic expectations. Good candidates for plastic surgery in Birmingham are overall healthy and understand all of the details of the procedure, including the recovery and what types of results they can expect. Of course, our plastic surgeon can help you with this.
A crucial step in the process is to meet with our plastic surgeon at Schaffer Plastic Surgery in Birmingham. During this initial consultation, you will want to lay out what you want to have done. It is important that the doctor has a clear picture of what you are looking to accomplish with your transformation. During this meeting, you will also want to pay close attention to any instructions our doctor tells you to follow.
If you're considering plastic surgery in the Birmingham area, make an appointment with us at Schaffer Plastic Surgery. Contact our office today to schedule a consultation and get started!