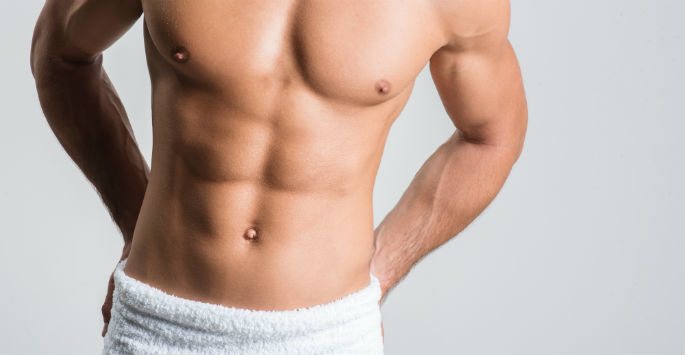 Considering Plastic Surgery in Birmingham
Deciding to pursue plastic surgery is a serious choice, so it's not uncommon to have questions and concerns. In some cases, of course, the issue is obvious and the individual knows right away they want surgical correction. Other issues that are not so obvious, however, may make the decision more difficult. If you're wondering if cosmetic surgery would be right for you, there are several aspects to consider before making your final decision in Birmingham.
Your Expected Results
Plastic surgery isn't a one-size-fits-all approach. You can't expect to choose a cosmetic result out of a catalog and get those same results for yourself. If you decide to have a procedure, it's important that you have realistic expectations regarding the procedure, as well as the results. You may not achieve the body of a Hollywood starlet or a leading man, but you will most likely be quite happy with your results if you expect to look like an improved version of yourself.
Your Confidence and Self-Esteem
If you believe something is "wrong" with your body, your self-esteem and confidence can suffer. This can have an impact on several facets of your life, from your personal life to your career to your social activities. You may find yourself shying away from potential partners or feeling shy with your current partner. If you find yourself constantly trying to cover your flaws or believe people are staring, you owe it to yourself to learn more about your options regarding plastic surgery in Birmingham. Addressing the issue you have with your face or body can give you the confidence to let your personality take center stage.
Moving Forward with Plastic Surgery in Birmingham
Choosing to undergo plastic surgery is a big decision and not one you should make lightly. If you feel you're ready to move forward or if you have questions, get in touch with us at Schaffer Plastic Surgery in Birmingham. Dr. Schaffer is board-certified by the American Board of Plastic Surgery, so you can be sure he has the skills and knowledge needed to perform your procedure in a safe and reliable way. Contact us today to schedule a consultation and get started.