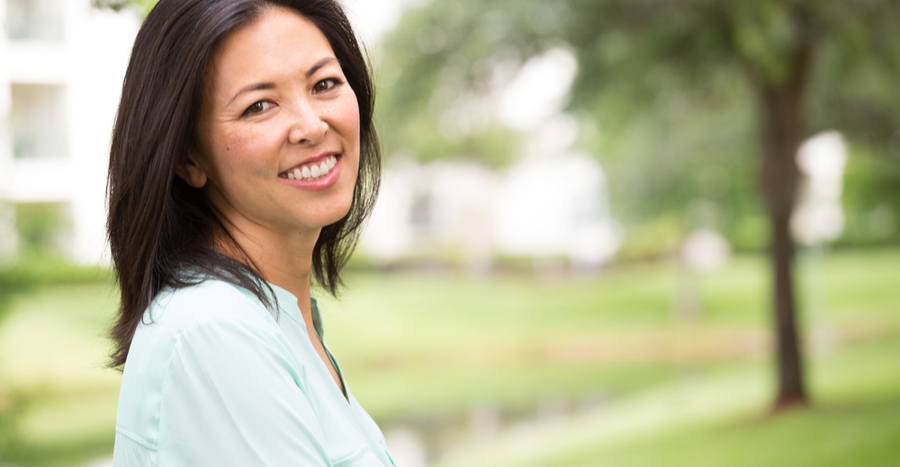 Decrease Dryness with Vaginal Rejuvenation in Alabama
Vaginal dryness can be extremely uncomfortable. Your vaginal health is something you just take for granted until you experience a problem. You might think that dryness is not big deal. Think again. When you are dealing with vaginal dryness that does not improve, it can lead to irritation and pain. Intimacy may be difficult or out of the question. Your urethra can become inflamed as well, resulting in female incontinence. Believe it or not, extreme dryness can make you feel like you have a urinary infection. If you are suffering from a lack of lubrication in one of the most sensitive parts of your body, consider non-surgical vaginal rejuvenation in Alabama.
How Can Vaginal Rejuvenation Make a Difference for You?
At Schaffer Plastic Surgery in Alabama, we are proud to offer non-surgical vaginal rejuvenation in the form of diVa®, which offers many benefits for the patient. After you've completed this treatment, lubrication will be improved. Your irritation should become a thing of the past. You may even find that your urinary incontinence issues are resolved. Experience the benefits of improved circulation. This is because you are finding a way to rejuvenate your vaginal tissues.
How Do You Know if You are Choosing the Right Solution?
This treatment offers you a way to refresh your vaginal tissues without surgery. You won't need to go through various over-the-counter products only to find that they don't work. Hormone creams may offer some relief, but vaginal rejuvenation treatment gets to the point by improving conditions from the inside out. To find out if this approach will work for you, you should visit our doctor in Alabama, who can examine you and make sure that the treatment is right for your situation.
Learn More About Vaginal Rejuvenation in Alabama
If you think that vaginal rejuvenation could help you to feel relief when a delicate area of your body is giving you discomfort, set up an appointment with us at Schaffer Plastic Surgery in Birmingham, Alabama. Sit down and be open about your symptoms. It's embarrassing to talk about vaginal discomfort, but you need to be honest in order to find answers. Contact us today to schedule a consultation and get started!