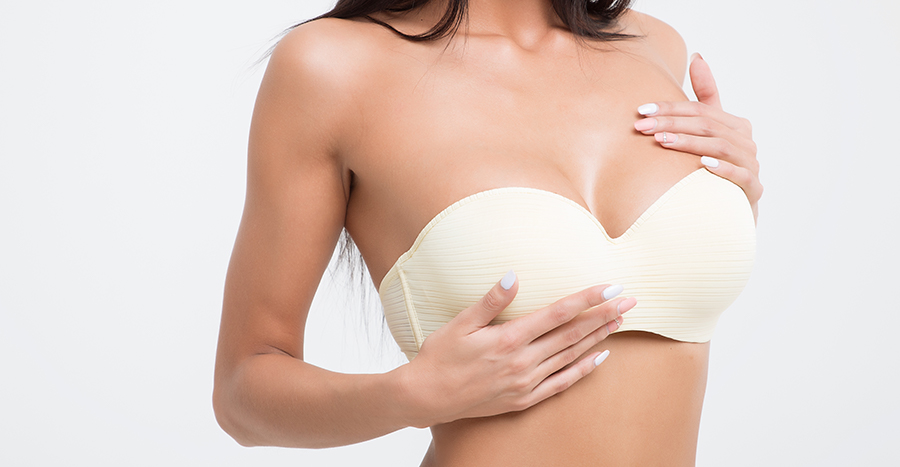 Enhance Your Chest with Implants in Birmingham
A nice-looking chest is one of the most desirable traits among many women, but it is very hard to achieve on your own. If you are struggling to get the body of your dreams, then you may want to enhance the size of your chest with implants in Birmingham.
The first step to enhancing your breasts is to schedule a consultation with our surgeon. You will get the opportunity to discuss your desired results with the doctor during this appointment. The implants come in various shapes and sizes, so discussing your desired look will allow the doctor to prepare the proper implants prior to your surgery. If you have rational expectations and are in good overall health, then you will most likely be an excellent candidate to receive breast implants in Birmingham.
The procedure itself is relatively straightforward. Once you have been made comfortable, our surgeon will skillfully insert the implants of choice into the preselected areas. Once the implants are in the proper position, you can move forward with the recovery process.  
You will be observed in a recovery room after the surgery is finished. Once you are cleared, you will be allowed to go home. Make sure you follow our team's instructions regarding healing during your recovery.  
While you will be able to walk around the house relatively quickly, you should rest and relax as much as possible. You can return to your normal activities after a set amount of time. Due to the nature of the procedure, you will see your results as soon as you get home. However, once you have fully healed, you can really start enjoying the results of your procedure.
Do you want to enhance your breasts? Make an appointment at Schaffer Plastic Surgery and learn about your options regarding breast implants. Contact us today to schedule a consultation at our office in Birmingham!