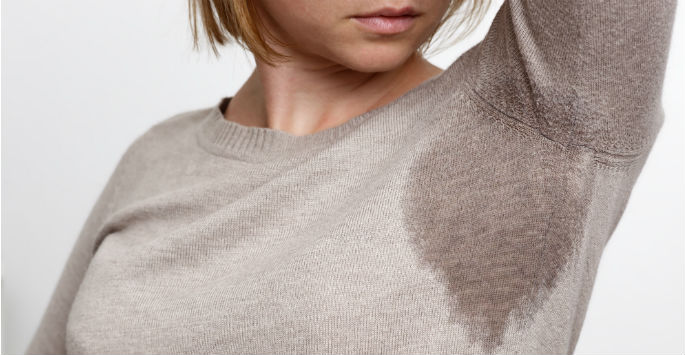 Excessive Sweating Treatment via miraDry
Excessive sweating (also known as hyperhidrosis) is an embarrassing problem that affects both men and women. You have tried out every deodorant there is on the shelf to no avail, and hiding under bulky sweaters or shifting to cooler climates isn't helping either. If you have been looking for a treatment for ages with no luck, miraDry®, available right here at Schaffer Plastic Surgery, may be the answer you're looking for.
Your excessive sweating problem might be caused by an underlying condition, probably an undetected overactive thyroid or low blood sugar, among others. To trace the right treatment for you, we usually seek to determine the medical condition that may be the cause of the sweating.From there, we can pinpoint the areas of excessive sweating and the severity of the condition.
Our team at Schaffer Plastic Surgery may recommend miraDry® treatment if antiperspirants aren't working and other methods you have tried have failed. This treatment entails you simply coming to our office for a convenient, in-office treatment.
During the treatment session, the sweat glands are targeted and affected in a way that causes them to not produce sweat. This doesn't have any kind of negative impact on the body, as you will still be able to cool yourself via all of the other sweat glands you have.
If you are dealing with excessive sweating, you owe it to yourself to learn more information about miraDry® treatment. Contact us today at Schaffer Plastic Surgery in Birmingham to book a consultation and learn more information about this treatment!