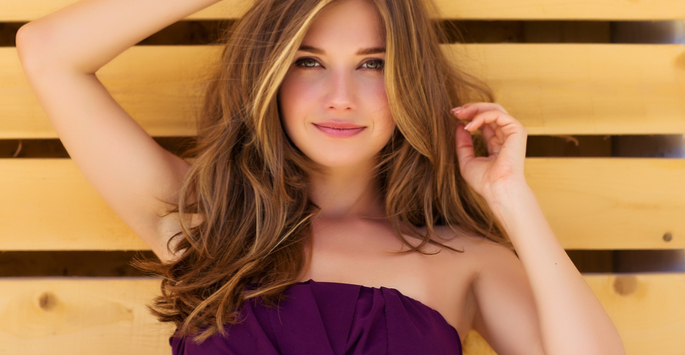 Expertly Performed Cosmetic Procedures at Schaffer Plastic Surgery
Schaffer Plastic Surgery is located in Birmingham, Alabama. Dr. Christopher Schaffer is a plastic surgeon with around 25 years of experience. He has earned board certification from the American Board of Plastic Surgery. He is also a member of professional organizations like the American Society of Aesthetic Plastic Surgeons and the American Society of Plastic Surgeons. Dr. Schaffer earned his medical degree from the University of Nebraska College of Medicine. He then completed an internship at Philadelphia's Temple University Hospital and a residency in General Surgery at Nashville's Vanderbilt University Medical Center. He completed a second residency in Plastic Surgery at the University of Alabama at Birmingham (UAB).
What Kinds of Services Does Schaffer Plastic Surgery Provide?
Schaffer Plastic Surgery offers a variety of surgical and non-surgical cosmetic procedures that include the following:
Breast surgery
Dermal fillers
Liposuction
Abdominoplasty
Blepharoplasty
SculpSure®
What Injectables Does Schaffer Plastic Surgery Use?
Schaffer Plastic Surgery offers the following injectables:
Sculptra®
Restylane®
Juvederm®
Dysport®
BOTOX®
BOTOX® and Dysport® are both wrinkle relaxers that work by temporarily relaxing the facial muscles that produce wrinkles. They can be used to treat "dynamic wrinkles" caused by repeated facial expressions like squinting or frowning. Examples of such wrinkles include forehead lines and crow's feet.
The other three injectables are dermal fillers that add volume to specific parts of the face and/or fill in wrinkles. Juvederm® and Restylane® are both made from hyaluronic acid, a substance that occurs naturally in the body. Sculptra® is made from poly-L-lactic acid and will also stimulate the body's production of collagen.
What Does Breast Augmentation Involve?
Breast augmentation is a surgical procedure done to increase the size of a woman's breasts. It can be done to make small breasts bigger or to replace breasts lost to a mastectomy. Breast augmentation can be done on its own or along with a breast lift.
Breast augmentation can involve either implants or other methods. Breast implants come in a variety of shapes, sizes, and textures, and they can be made from silicone, saline or cohesive gel silicone. It all depends on the unique situation.
Schedule a Consultation Today
When you visit Schaffer Plastic Surgery for an initial consultation, you can learn more information about the many cosmetic procedures we offer. Contact us today to book an appointment at our office in Birmingham!