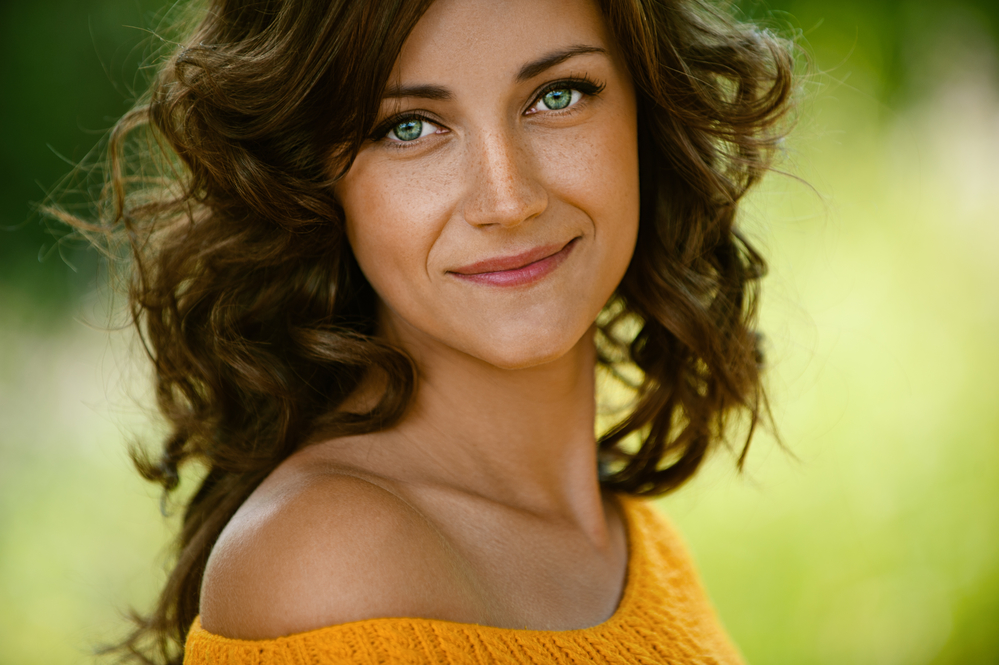 Facelift in Birmingham | Am I a Good Candidate?
We all age and yet some seem to do it much better than others. For those of us that may not go through the process so gracefully, we may have some added lines and hanging skin on and around our face. We soon find we cannot bear to look this way any longer. Thankfully, there is a solution. Facelifts are one of the most widely known plastic surgeries available. Here at Schaffer Plastic Surgery, we are experts at giving you back the youthful face and body you once had. However, it is important to know whether you would make a good candidate for a facelift in Birmingham. The following are recommendations we suggest at least reading through that may help you better decide if this is a good fit for you and your needs.
In Good Physical Health
As with any surgical procedure, it is advised that you are in good overall health to begin the process of a facelift in Birmingham. This is surgery and, therefore, requires healing and recovery time. However, the healthier you are, the better your results and the sooner you get back to your life. Please talk to your doctor about any pre-existing conditions you may have to determine if this is the best option for you and your needs.
Overall Skin Condition
It is important that your skin is in fairly good condition before you think about having a facelift procedure. Your skin should still contain some elasticity and be flexible. It should still bounce back a bit when touched. Certain lifestyle factors over the years can damage your skin's ability to do this such as sun exposure and smoking that will make it more difficult for your skin to heal properly after the surgery is completed.
Underlying Facial Bone Structure
The bones that lie under the facial skin are important when deciding whether to undergo a facelift in Birmingham. If you are happy with your bone structure, then the results of your facelift will be more likely to meet your expectations. If, however, you are unhappy with the shape of your nose or chin, for example, it may serve you best to explore rhinoplasty (nose surgery) or genioplasty (chin surgery) before you get a facelift.
Realistic Expectations For A Facelift In Birmingham
One of the most important things to do to prepare for a facelift in Birmingham is to have realistic expectations of what your results will be. The purpose of a facelift is to make you look a bit younger, possibly ten years younger. However, the end result is still supposed to look like you. This is not a change in your facial structure or characteristics. This is simply to give the appearance of a refreshed and rejuvenated version of yourself.
Age-Appropriate Face Lifting Procedures
"Age is just a number," they say, and, for facelift surgery, they are correct. While your numerical age is something we consider, your skin's genetic age is far more important to us. This is determined by the condition your skin is in, what its texture is and what lifestyle and health factors may play a role in your skin's aging process. There is no perfect age for a facelift. However, most patients are between 40 and 70 years old.
If you feel that you would, in fact, make a good candidate for a facelift in Birmingham, then please contact us at Schaffer Plastic Surgery for a consultation today.