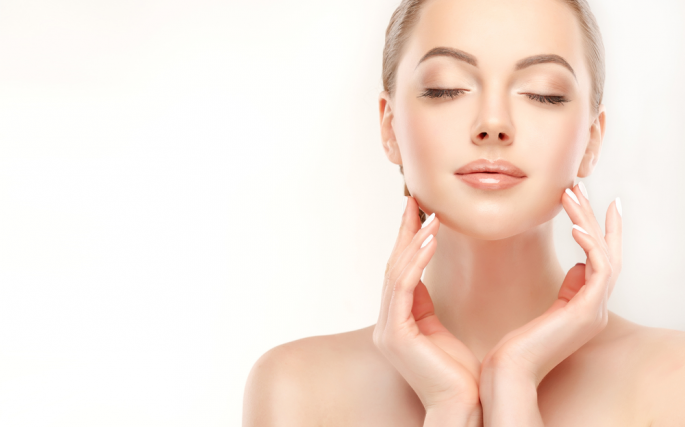 FAQs About Facelifts in Birmingham, AL
As we age, our skin loses its elasticity and becomes saggy. Facelifts were created to provide a way for patients to achieve a tighter and more youthful appearance. At Schaffer Plastic Surgery in Birmingham, AL, we can help you achieve your cosmetic goals. Here are some frequently asked questions about facelifts.
What Does a Facelift Do?
This is an outpatient procedure that is used to make men and women look younger and more rejuvenated. The procedure typically involves removing loose skin and tightening the remaining skin to eliminate wrinkles, folds, and facial lines. This procedure could be the solution to achieving the ideal skin you've always dreamed of having.
What are the Different Types?
Our facelifts in Birmingham, AL can treat loose and saggy skin in your face and neck. The standard type can be performed on patients with the goal of achieving an overall younger appearance. Other types of facelifts that we offer include the mini and short scar lift. The right procedure for you will depend on a number of factors and can ultimately be discussed during your consultation.
Am I a Candidate?
Facelifts are for both men and women who are experiencing loose and saggy skin on their face and/or neck. You could be a candidate if you have:
o    Banding in the neck
o    Excess skin or fat in the neck region
o    A weak jawline caused by loose muscles in the lower region of the face and neck
o    Jowls
All candidates for Birmingham AL facelifts must be in good health and have realistic expectations of the outcome of the procedure.
What Results Can I Expect?
This procedure could certainly help you achieve your personal cosmetic goals, whether it's getting rid of the loose skin, tightening your facial and neck muscles, and/or reducing the appearance of lines. The results vary from patient to patient, but we'll make sure you have realistic expectations.
How Can I Get Started?
Simply set up a time to talk to the experts at Schaffer Plastic Surgery in Birmingham, AL. We are ready and waiting to help. Contact us today to schedule your initial consultation!