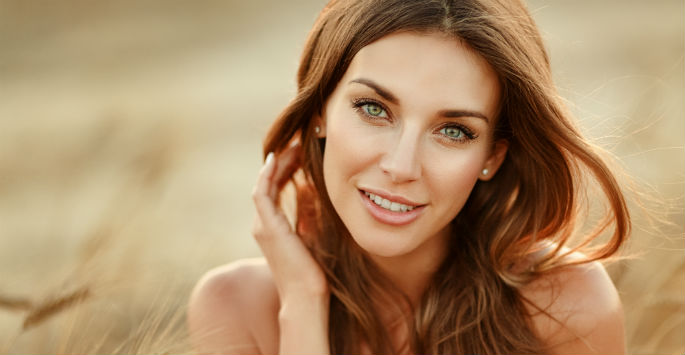 Five Procedures Our Plastic Surgeon Can Perform in Birmingham, Alabama
Our skilled plastic surgeon at Schaffer Plastic Surgery in Birmingham, Alabama can perform a large selection of surgical and non-surgical treatments.
What is Post-Bariatric Body Contouring?
In bariatric or weight loss surgery, the surgeon will shrink parts of the patient's digestive tract to enable them to lose weight. Patients who undergo such procedures can lose a lot of weight. Unfortunately, they are often left with a lot of excess sagging skin. Thus, post-bariatric body contouring is a group of procedures done to remove that excess skin and improve the contours of the patient's body. These procedures can include the following:
• Upper body lift
• Lower body lift
• Lateral thigh lift
• Medial thigh lift
• Arm lift
What is SculpSure®?
SculpSure® is a non-invasive form of body contouring that uses a laser to melt fat cells. The patient's lymphatic system will then expel the destroyed fat cells over the following weeks.
What is Halo Laser Skin Resurfacing?
Skin resurfacing treatments can be ablative (wounding) or non-ablative (non-wounding). A Halo laser is a hybrid fractional laser that combines features of both types. A fractional laser uses "controlled wounding" to create tiny microchannels in the patient's skin. Those microchannels stimulate the body's healing processes to produce healthy, new skin. Halo is a dual laser with two wavelengths; one targets the epidermis while the other penetrates to the skin's deeper layers. Consequently, the laser can repair damage to any skin layer. The laser also has a built-in cooling mechanism to keep the patient comfortable.
What is a Breast Lift?
A breast lift or mastopexy is a cosmetic surgical procedure done to lift sagging breasts. Our plastic surgeon will use a variety of techniques to reshape and reposition the breasts. He may remove excess skin and/or move the nipple. A breast lift in Birmingham, Alabama can be performed on its own or in conjunction with another procedure like breast augmentation.
What is Fat Grafting?
Fat grafting, also known as a fat transfer, is a cosmetic procedure in which the plastic surgeon moves fat from one part of the body to another. The fat cells can be used as natural fillers to enhance certain areas.
Make an appointment with our plastic surgeon at Schaffer Plastic Surgery in Birmingham, Alabama to learn more about your options. Contact us today to schedule a consultation!