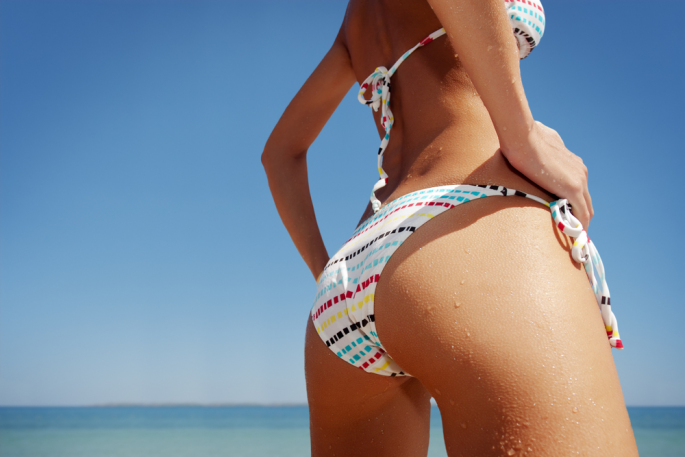 Frequently Asked Questions About a Brazilian Butt Lift in Birmingham
Brazilian butt lifts have become an increasingly popular procedure for people wishing to augment their buttocks and achieve a more proportioned body aesthetic.  The procedure includes fat harvesting and body contouring, alongside fat transfer to the buttocks and outer hips.  It is ideal for the correction of buttock sagging, asymmetry, and other similar aesthetic concerns. At Schaffer Plastic Surgery, we find that patients who want a Brazilian butt lift in Birmingham have many questions about the procedure.
Am I a Good Candidate?
The most important factor we use to determine candidacy for the procedure is your overall health. You must be in an appropriate medical condition to safely have the surgery. That requirement is uniform throughout all plastic surgery procedures. Also, the best candidates are those who have enough fat for harvest while still being within a certain range of their ideal body weight.   For optimal results, it's best your skin has sufficient elasticity in those areas. That said, you have to have a personal consultation to ultimately determine your candidacy.
What If I Don't Have Enough Fat?
If you are a good candidate for the procedure, except not having enough fat, we may discuss other options with you.
How is a Brazilian Butt Lift Different from Butt Implants?
Butt implant surgery uses artificial implants to augment the shape and size of the buttocks.  In contrast, a Brazilian butt lift in Birmingham uses your own fat to create an improved aesthetic.  Additionally, a Brazilian butt lift has the added benefit of contouring the areas used to harvest fat.
How Long Will My Results Last?
Generally speaking, you can expect 60 percent of the fat transferred to your buttocks to remain.  The remaining 40 percent is absorbed by your body and eliminated. The fat cells that survive transfer will permanently live in the buttock area. With that being said, results vary.
Getting a Brazilian Butt Lift in Birmingham
If you are interested in learning more about the procedure or would like to schedule a consultation for a Brazilian Butt Lift in Birmingham, contact us today at Schaffer Plastic Surgery and get started!