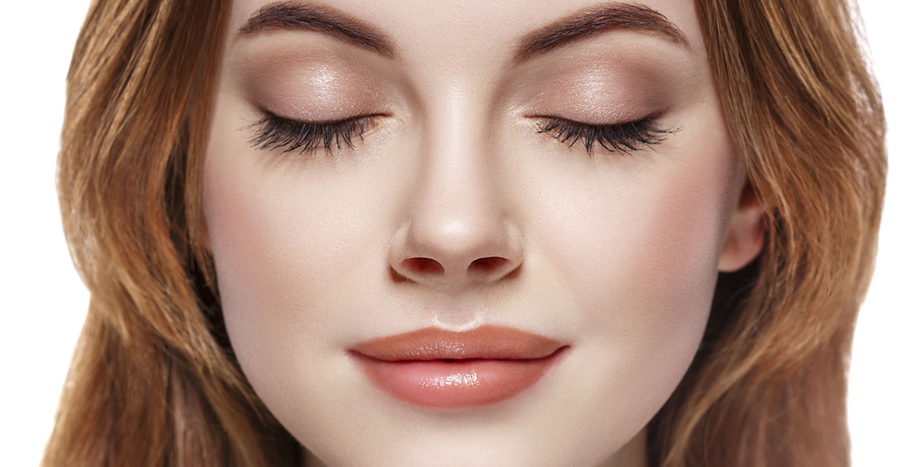 Get the Lip Enhancement Results You Want at Schaffer Plastic Surgery in Birmingham
Many individuals in Birmingham are unhappy with the thinning lips they now have as a result of the natural aging process. Today, individuals can have the beautiful and plumper lips that they once had in younger ages. Other patients have always had thinner lips that even disappear when they smile. There are several cosmetic lip enhancement treatments and procedures that can remedy thinner lips with tremendous results. Dr. Schaffer is an expert in lip enhancement procedures that include simple cosmetic treatments or more advanced surgical options.
The results that our patients in Birmingham immediately notice are simply phenomenal. Many patients opt for lip plumping treatments with newer versions of dermal fillers that achieve wonderful results that can last many months. This option requires no surgical interventions with the associated postoperative downtimes that many patients don't want to bother with. Newer dermal fillers provide a natural-looking result that relies on natural sugar components that the body tolerates well.
After these cosmetic lip enhancement treatments, the lips plump up. The effects do last for long months, and then the natural based ingredient from the products absorbs back into the body in a natural process that is gradual. Many patients of Dr. Schaffer are repeat patients for this highly impressive and gorgeous treatment option.
Dr. Schaffer is also qualified to perform fat graft treatments to the lip region, which has the benefits of being more permanent. Either option gives spectacular results, and patients are often noticed smiling more as they are impressed with their new and beautiful mouth regions. Some patients that tend to lose their lips as they smile are relieved to discover that following lip enhancement treatments, they have awesome smiles that look natural yet amazing. The effects from these treatments look completely natural, which delights many patients in Birmingham who don't want to look like they had cosmetic surgery done.
Other options available at our office in Birmingham include a lip lift and lip implants. Again, Dr. Schaffer makes a point to provide natural-looking results, even with surgical procedures. If you're ready to explore your options for lip enhancement, make an appointment at Schaffer Plastic Surgery in Birmingham. Contact us today to schedule a consultation!