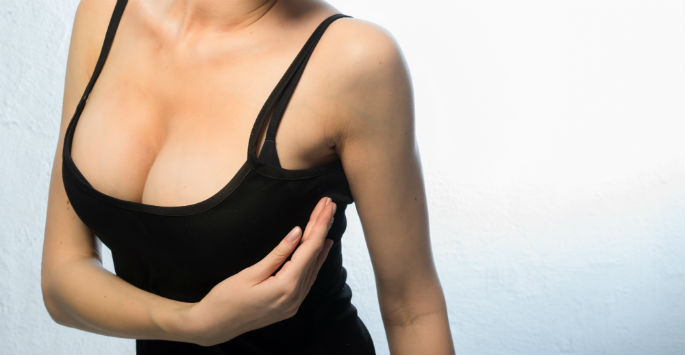 Getting a Breast Lift in Birmingham
Over time, breasts can change. Despite a woman's best efforts at diet and exercise, she may still experience changes in her breasts, which can have negative effects on her self-confidence and self-image. If you feel that you might fit into this category, then you may want to consider a breast lift in Birmingham. Schaffer Plastic Surgery in Birmingham helps women just like you who want to restore their breasts to their former glory.
For many years, women were under the impression that the only type of breast enhancement available was breast enlargement or reduction. This is not the case today. There are other procedures available to women who simply want to improve the position and perkiness of their breasts.
What is a Breast Lift?
A breast lift in Birmingham is a surgical procedure that helps to restore breasts to their former shape and perkiness. This type of procedure is best for women who are satisfied with their breast size in general. They are not seeking breast enlargement or breast reduction; they simply want to improve upon what they currently have.
Who Can Benefit from a Breast Lift?
The most natural candidates for this type of procedure are women who have experienced changes to their breasts through natural life events. Events such as pregnancy, breastfeeding, aging, weight loss or weight gain can all result in negative changes to the breasts. Some of the changes which women complain of can include sagging breasts, sagging nipples and stretched skin around the areola. All of these conditions can leave a woman feeling less than confident about her body and helpless to know how to fix it.
What Does a Breast Lift Involve?
A breast lift in Birmingham is customized based on a number of factors. It may include the removal of excess skin. The nipples may also be relocated according to the goals of the patient. It all depends on the unique case.
If you are ready to take your appearance and self-confidence to the next level, the staff at Schaffer Plastic Surgery in Birmingham is ready to help. Contact us today to book a breast lift consultation!