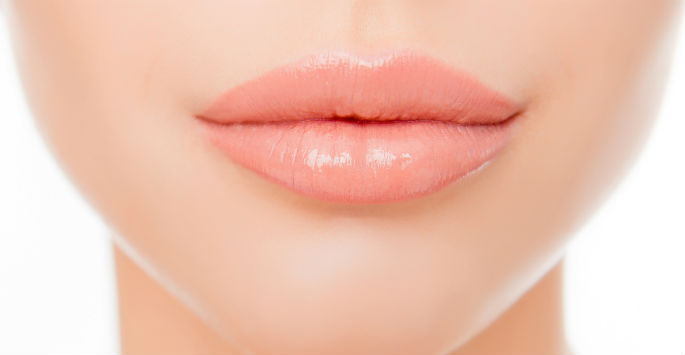 Getting Lip Enhancement in Birmingham
If you're considering lip enhancement in Birmingham, you owe it to yourself to learn about your options. Many women want plumper and smoother lips. They consider lip augmentation surgically or through injections to gain aesthetic results. Lip enhancement is generally a quick procedure.
Lip volume decreases with age. Over time, the lips and other facial contours lose collagen and fat. Skin can appear thin and sag. The lips can crease and lose their youthfulness. Lip fillers reverse the appearance of the aging process by replacing lost volume with filler solutions designed to withstand the test of time. Before you meet with a doctor, consider the specific look you desire. Perhaps you want to define the edges of your lips, or you're looking for an overall appearance of filled-in, larger lips.
What are the Best Lip Fillers for Enhancement?
There are several fillers available to you. The most important factor in getting the best results is finding an accredited and professional plastic surgery center to perform your injection. Our specialist in Birmingham will listen to your concerns and determine which filler will achieve the most natural and long-lasting results.
What About Surgical Lip Enhancement?
Many women desire long-lasting lip enhancement. However, lip augmentation with fillers doesn't really offer this. Thankfully, we provide other options in Birmingham, including surgical lip enhancement using implants, as well as a lip lift procedure.
What Does a Fat Transfer Involve?
If you're interested in achieving natural-looking results using natural substances, look no further than a fat transfer lip enhancement procedure with our surgeon in Birmingham. With this option, we can take fat from another area of the body and use it to pump up the volume in the lips.
Which Method is Best for Me?
The first process of lip enhancement is scheduling your initial consultation with our team here at Schaffer Plastic Surgery. Our specialists will perform a facial analysis. During this initial consultation, we will consider any concerns or questions you may have and evaluate your lips. Our experts will perform a comprehensive analysis to customize your lip enhancement in Birmingham to yield the best, most natural-looking results.
Book an appointment with the experts at Schaffer Plastic Surgery in Birmingham to get started with lip augmentation. Contact our office today to schedule your consultation. We look forward to speaking with you!