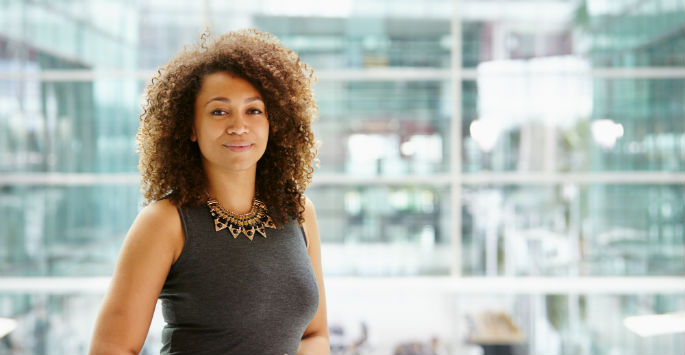 Am I a Good Candidate for Breast Reduction in Birmingham?
Breast reduction, more formally known as reduction mammaplasty, is a cosmetic surgery procedure done to remove excess fat, skin and glandular tissue and produce smaller and proportionate breasts. While many women in Birmingham want larger breasts, women who have overly large breasts realize they may have too much of a good thing.
What Does Breast Reduction Surgery Involve?
During breast reduction surgery, the doctor can remove excess tissue and reshape the remaining breasts to give you a natural and pleasing appearance. Breast reduction surgery typically involves some type of liposuction. In some cases, if all of the excess tissue is just fat, it may be liposuction followed by reshaping.
Most patients in Birmingham will need to take off from work or school for a set amount of time after breast reduction surgery. They will not be able to exercise for a certain timeframe after the procedure. The surgeon may also advise the patient to wear a surgical bra to support the breasts during the healing process.
Who is a Good Candidate for Breast Reduction?
Women in overall good health with realistic expectations are generally good candidates for breast reduction.
Women may want to consider breast reduction if any of the following are true:
• The breasts are too big for the body
• One breast is bigger than the other
• The breasts are heavy and sag
• The breasts impair the ability to exercise
• The breasts cause back, shoulder, and/or neck pain
• The breasts impair the patient's posture
• The patient has shoulder grooves caused by bra straps cutting into them
• The patient's skin under the breasts has become irritated
• The patient feels self-conscious about her appearance
Are you a good candidate for this procedure? Get in touch with us at Schaffer Plastic Surgery to find out for sure. Contact us today to book a consultation at our office in Birmingham!