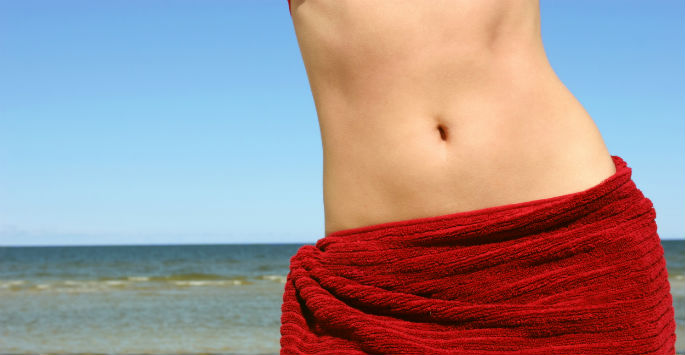 Am I a Good Candidate for a Tummy Tuck in Birmingham?
Tummy tuck procedures, also called abdominoplasties, are excellent ways to take care of that extra flabby skin around your midsection that has not responded to diet and exercise. In fact, once you get to a certain age, it can become quite difficult to target stretched out skin and tissues because of the loss of collagen and elastin from your tissues. However, it may be difficult to know if a tummy tuck in Birmingham is right for you.
You Were Once Pregnant or Overweight
Pregnancy and weight gain can significantly stretch out the tissues covering your midsection. After you have given birth or after you have lost this excess weight, your skin may struggle to return to its original position and may droop and sag from your midsection.
You Have Extra Skin That You Can Grab Around Your Middle
The main requirement for getting a tummy tuck is having extra skin that hangs from your midsection. This is not a treatment for extra fat, but you may want to ask our practitioner about whether or not excess fat can be removed during the procedure.
Your Weight is Stable
The ideal candidate is one who is close to their ideal weight, who has a healthy BMI and whose weight has been stable for some time. While it is safe to lose some extra weight following your tummy tuck, losing a lot of weight can lead to even more sagging skin in the future.
Your Abdominals Have Split Apart
Abdominals frequently split apart during pregnancy, when the fetus presses on these muscles. During your tummy tuck in Birmingham, we can tighten these muscles back together to create a flatter and more toned appearance.
You are Healthy
Being free from acute or chronic disease and being a nonsmoker is very important.
Your Appearance is Negatively Affecting Your Quality of Life
You may be a good candidate if you are embarrassed by how your midsection looks. You should realize that a tummy tuck can only address your midsection and is not useful for addressing other areas. In addition, you should realize that this is a surgical procedure that will require downtime.
Get in touch with us at Schaffer Plastic Surgery in Birmingham to learn more about a tummy tuck. Contact our office today to schedule an appointment!