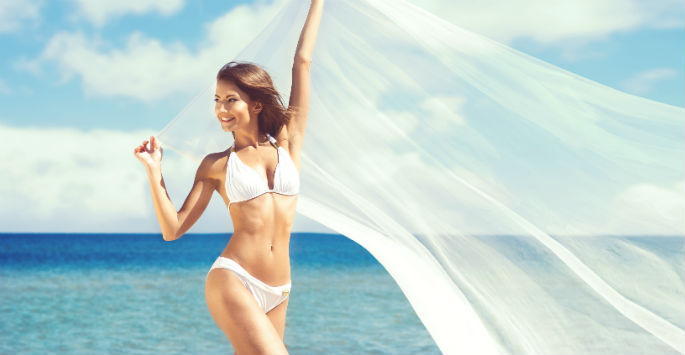 Important Facts About Body Contouring in Birmingham
The skeletal frame together with the muscle and fat distribution determines a person's shape. However, getting rid of stubborn fat can be a challenge, especially where exercise and diet do not produce meaningful results. Consequently, many people end up frustrated and suffer from low self-esteem. If you are considering a non-invasive treatment to get rid of fat deposits that make certain areas look unappealing, body contouring in Birmingham may be the best option for you.
What is Body Contouring?
Body contouring refers to a non-invasive treatment that helps improve body contours by getting rid of unwanted fat on certain areas of the body.
Suitable Candidates for Body Contouring
Body contouring is the best option for people who dislike the site of unwanted fat deposits on their;
Inner and outer thighs
Abdomen
Back and other areas
How the Treatment Works
The entire process is completely non-surgical, making it convenient for those with busy schedules and lifestyles. Surgical body contouring treatments require incisions, which may be extensive, to remove the fat. But our treatments utilize carefully controlled energy in order to destroy the fat cells in the target area.
What to Expect During the Procedure
We will help you lay out a plan to get rid of stubborn fat on certain parts of your body and achieve your desired body shape. The actual treatment is performed in the comfort of our office and doesn't require any real downtime. We are proud to use SculpSure for clients who are interested in non-surgical body contouring.
The results of body contouring are not visible immediately after the procedure. The fat deposits on the treated area will gradually go away as the body works to get rid of them. Since body contouring in Birmingham has no downtime, patients can resume most all normal activities immediately after the procedure.
Number of Treatments Needed for Ideal Results
The number of treatments depends on individual factors and the desired results.
Moving Forward with Body Contouring in Birmingham
Body contouring in Birmingham provides an effective solution for people who want to achieve their desired body shape and regain their self-esteem. If you are interested in learning more information about SculpSure, simply contact us today at Schaffer Plastic Surgery so that you can schedule an appointment at our office in Birmingham!