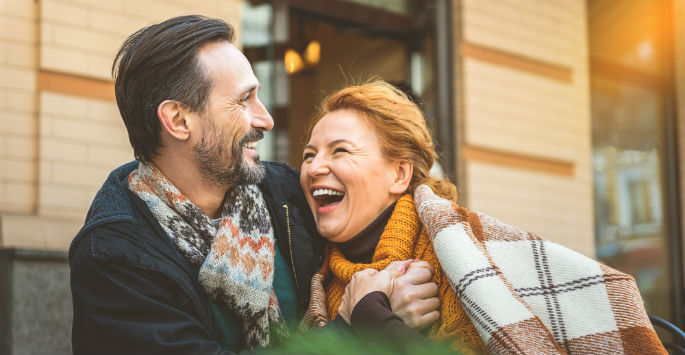 Is Eyelid Surgery the Right Procedure for You?
If you have bags under your eyelids or they are constantly puffy or droopy, you may be a candidate for eyelid surgery at Schaffer Plastic Surgery in Birmingham. Your eyelids may even droop to the point where it interferes with your vision. Even if it's not that bad, puffy, sagging eyelids make you look older than you are and tired when you're not.
Who's a Candidate for Eyelid Surgery?
You'll need to be in good overall health to be a candidate for eyelid surgery. When you come to a consultation with our plastic surgeon, he'll take your medical history. Eyelid surgery may be contraindicated if you have certain conditions.
You should tell our doctor if you have any drug allergies or if you've had previous surgeries, especially on your eyes. You should also let the doctor know if you are using any medications or supplements and if you smoke or drink.
A Closer Look at the Surgery
Eyelid surgery is an outpatient procedure, so you can go home on the same day of the operation. During the actual procedure, our surgeon may remove excess fat and skin and reposition the remaining skin and tissue so that the end result is a younger, rejuvenated look.
Keep in mind that this is just a general overview of eyelid surgery, as the exact details of each procedure vary from patient to patient depending on a number of factors. Each procedure is customized based on the wants and needs of the individual, as well as the surgeon's expert recommendations.
Contact Us to Learn More
If your eyelids are constantly sagging or puffy or if you have excess skin around your eyelids, don't hesitate to set up an eyelid surgery consultation with our plastic surgeon at Schaffer Plastic Surgery in Birmingham, AL. Contact our office today to schedule your appointment!