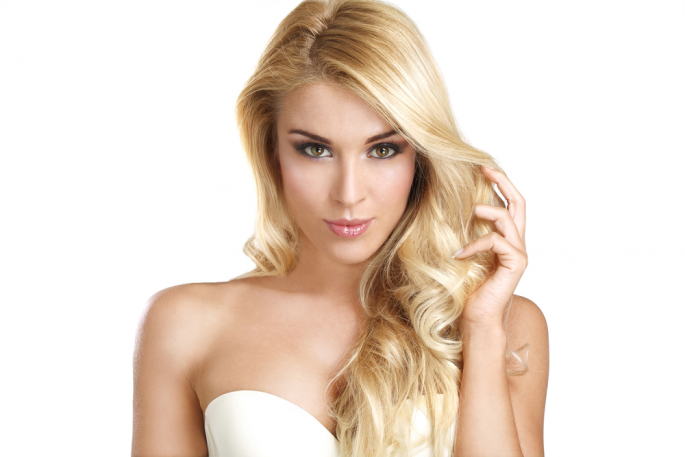 Laser Skin Resurfacing in Birmingham – FAQs
Schaffer Plastic Surgery proudly provides laser skin resurfacing in Birmingham. The treatment is a safe and effective way to enhance the clarity, youthfulness and tone of your skin. We find there are many questions surrounding the treatment, what it can achieve, and how it works.
What is Laser Skin Resurfacing?
Laser skin resurfacing is a cosmetic treatment that is able to address skin imperfections such as:
Birthmarks
Sun-damaged skin
Wrinkled skin
Discoloration
It also stimulates collagen production. Collagen is the body's main structural protein for the skin. It gives your skin a tight, youthful appearance. The impact of laser resurfacing varies depending on the laser used and number of treatments, among other factors.
How Long is a Treatment Session?
A laser skin resurfacing treatment is relatively fast and is performed in the comfort of our office in Birmingham.
Will I Experience Scarring?
It is highly unlikely that you will experience any scarring. The treatment is designed to improve the look of your skin. That said, laser skin resurfacing is not recommended for people prone to keloid formation or who have a history of excessive scarring.
At What Age is Laser Resurfacing Best?
Laser skin resurfacing is appropriate for adults of all ages. If you are suffering from skin conditions that may benefit from laser resurfacing, you may be a great candidate.
When Will I See the Results of Treatment?
Depending on the results you want to achieve, the timeframe needed to see those results will vary. The more severe the cosmetic issue, the more treatments that will be needed. However, you will see some improvements in your appearance during your course of treatments. Your individual treatment plan will be mapped out with you during your consultation.
Schedule Your Consultation
For professional laser skin resurfacing in Birmingham, contact us today at Schaffer Plastic Surgery and book a consultation.