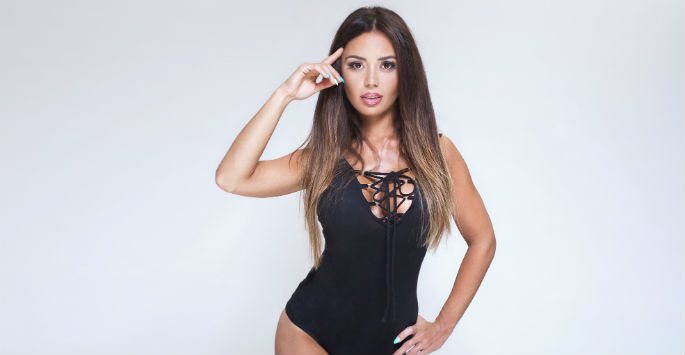 Looking for a Trusted Plastic Surgeon in Birmingham, AL? Visit Schaffer Plastic Surgery!
Choosing to have plastic surgery is a decision that could change your life. You are thinking about allowing a plastic surgeon to alter your appearance in some way that you feel will help you to have more self-confidence. It may be an elective surgery that isn't medically necessary, but it is important to you. As you move forward with plans to change your body or your facial features, you need to be able to count on the surgeon. Turn to Schaffer Plastic Surgery in Birmingham, AL to take a step in the right direction.
Place Yourself in Hands You Can Trust
Your decision to choose a plastic surgeon should not be made hastily. You want to rest assured that your procedure will turn out exactly the way you expected. At Schaffer Plastic Surgery, you will be a top priority. The staff will be focusing on your needs when you walk in the door. Our plastic surgeon will sit down with you to discuss your goals for your appearance. You will be able to describe what you would like to change and why.
Your Procedure Will Match Your Expectations
At Schaffer Plastic Surgery, our plastic surgeon will personalize your procedure to suit your needs. The process begins by pinpointing your areas of concern in the beginning. The next step is figuring out exactly what you want out of your procedure. Our surgeon will then be able to explain all of your options in order to get your desired results. Our plastic surgeon at Schaffer Plastic Surgery will make certain that you have a clear understanding of what lies ahead. Once you know all of the facts, you will be able to make an informed decision about the next step.
Moving Forward
If you choose to go ahead with plastic surgery in Birmingham, AL, the staff at Schaffer Plastic Surgery will help you with appointments, your pre-surgery evaluation, and preparation for your procedure. It all starts with scheduling an initial consultation at our office. Contact us today to book your appointment at our state-of-the-art facility in Birmingham, AL!