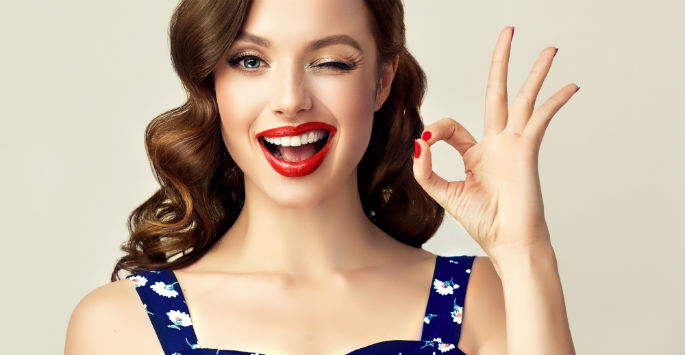 Plastic Surgery in Birmingham, AL – Everything You Need to Know
Sometimes you may find yourself looking in the mirror and wishing you could improve certain features and areas of your face or body. You may think that if you just looked a little bit different, you could finally feel more comfortable and confident with yourself. When you feel your best and feel like your outside matches your shining personality, you will beam with confidence. If you have been considering plastic surgery in order to look and feel more like your real self, look no further. We have all the answers to everything you may need to know if you are considering plastic surgery in Birmingham, AL.
Is Plastic Surgery Right for Me?
If you think plastic surgery will be the option to finally give you the look and confidence you have always wanted, there are tons of good options out there. But how do you know if you are ready? Well, there are some factors to consider.
It is important when considering any type of surgery or treatment that your body is healthy and able to handle it. There usually are not many risks involved with a surgeon who knows what they are doing if you are a healthy patient. Nobody wants to increase any unnecessary risks, so make sure you are feeling your best before considering any kind of treatment.
It is also important that you have realistic expectations about your procedure and the results. Once you are knowledgeable about what you want to change, what your procedure is called, and the true limits of your treatment, you'll be better-prepared for plastic surgery.
Tips for Choosing a Cosmetic Surgeon
If you are wondering how to pick the cosmetic surgeon that will be best for the treatment you desire, there are some criteria to keep in mind. First, you are going to want to make sure the cosmetic surgeon you are interested in is board-certified. If you are worried about your safety, you need to make sure the board has trained and reviewed the surgeon you are considering using. You should also make sure the surgeon you are considering is experienced in the type of procedure you are interested in.
When it comes to plastic surgery, you want to take your time and review all information at your disposal so that you feel comfortable in undergoing a treatment that will finally give you the look you desire. If you are ready to take this step and start feeling like your true, honest, and bold self, reach out and schedule an appointment with Schaffer Plastic Surgery in Birmingham, AL! We are experts in surgical procedures. Contact us today to book your consultation and get started!