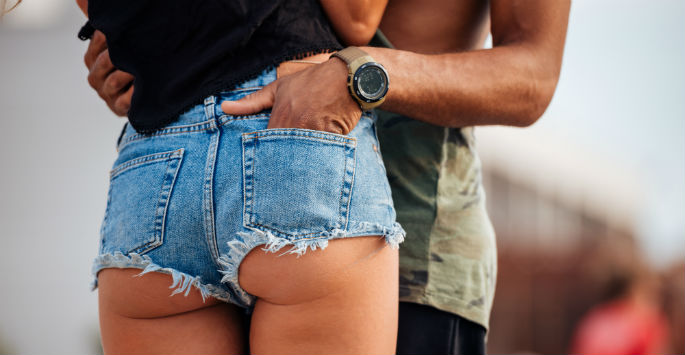 Preparing for a Brazilian Butt Lift in Birmingham – Choosing a Surgeon
If you dream of having a tighter, fuller, and more shapely butt, one of the solutions you may have been thinking about is a Brazilian butt lift in Birmingham. This type of procedure can provide incredible results, but you'll need to find the right surgeon for your needs. Using experts such as those at Schaffer Plastic Surgery in Birmingham can help to ensure you get the perfect look from having this type of procedure.
Tips On Finding the Right Surgeon
So, generally speaking, what do you need to look for when choosing a surgeon for your Brazilian butt lift in Birmingham? Well, there are various factors that you need to take into consideration. This will make it much easier for you to find the perfect surgeon for your Brazilian butt lift procedure. Some of the factors you need to consider before you make your choice include:
The Surgeon's Experience and Expertise
When it comes to this type of surgery, it is always advisable to go with a surgeon who has plenty of experience. So, before you decide on a surgeon, you should take the time to learn more about their experience level, specifically with Brazilian butt lifts. You can then ensure you find someone with plenty of relevant experience.
The Credentials of the Surgeon
It is essential to look at the credentials of the surgeon before you make your final decision. For instance, you need to ensure you check out their specialist training and qualifications, any professional memberships, and whether they are appropriately certified. This will allow you to find the most qualified surgeon for your Brazilian butt lift in Birmingham.
Reviews
Another thing you need to look at is what other people think of the surgeon. This means looking at reviews from those who have already used the same surgeon for the same type of procedure. Taking the time to check out online consumer reviews will make it easier for you to get an idea of the reputation of the surgeon you are considering using.
Getting a Brazilian Butt Lift
If you want to find out more about having this type of surgery, you can get in touch with one of our experienced experts at Schaffer Plastic Surgery in Birmingham. We will be happy to provide you with further information and answer any questions related to the procedure, as well as our surgeon's experience and credentials. Contact our office today to book your appointment!