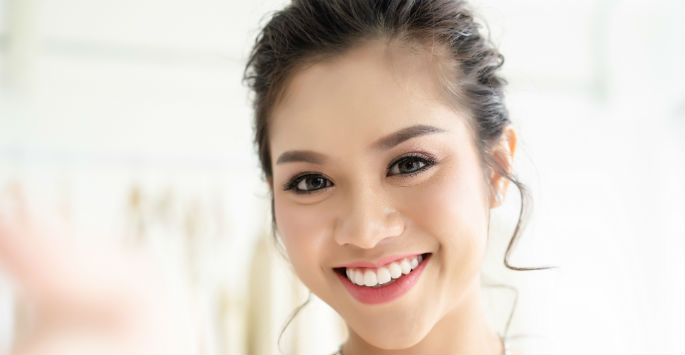 Reach Your Goals with Laser Skin Resurfacing in Birmingham
Schaffer Plastic Surgery in Birmingham offers some expert and professional skincare and skin rejuvenation solutions. The clinic is also one of the pioneering centers for laser skin resurfacing in Birmingham. This cosmetic solution is quite popular among people who seek to address skin imperfections.
What is Laser Skin Resurfacing?
As is evident from the name, laser skin resurfacing is a procedure that involves using a laser to treat the outer surface of the skin in order to eliminate imperfections and blemishes. It also helps stimulate the skin's natural collagen production ability, thus resulting in tighter and more youthful-looking skin.
What Types of Lasers are Used?
Laser skin resurfacing in Birmingham can be done using different types of lasers. The kind of laser used depends greatly on the area of the skin being treated, and on the issues being addressed. With that being said, we prefer the Halo system due to the amazing results it has shown to produce.
What Issues Can Laser Skin Resurfacing Address?
Laser skin resurfacing in Birmingham can treat a variety of issues like blemishes on the skin that result from sun damage, and scars that are formed as a result of acne breakouts. The procedure can also help reverse skin discoloration and can minimize the appearance of fine lines and wrinkles.
What Areas of the Skin Can Be Treated Using Laser Resurfacing?
Laser skin treatments can be used to treat the skin on the face, including the sensitive areas like the regions under the eyes or the corners of the lips.
Who is a Good Candidate for Laser Skin Resurfacing?
Adults of all ages are generally ideal candidates for laser skin resurfacing, particularly if they have any skin condition that could benefit from this procedure. It's always advisable to discuss your individual qualifications with a qualified professional before deciding whether you're a good candidate for this procedure.
If you have more questions, or if you'd like to speak to an expert about laser skin resurfacing, reach out to our staff at Schaffer Plastic Surgery in Birmingham so that you can set up a time to come in for schedule your initial consultation. Contact us today to book your appointment and get started!