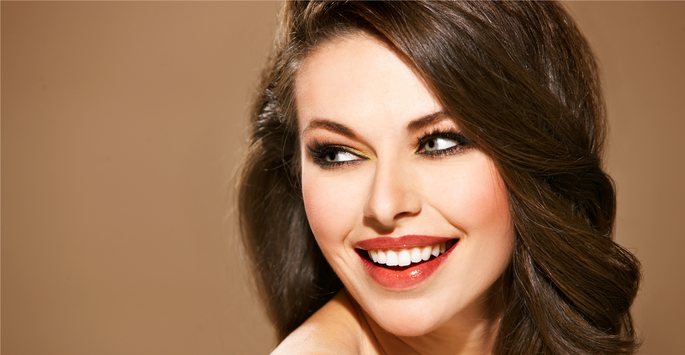 Reasons to Consider Lip Enhancement
It is only natural to be concerned about your appearance. When there are things about your appearance that you don't like, it's normal that you want to do something to fix them. Some fixes, such as applying a little bit of concealer to cover a blemish or using eyeliner to improve the shape of your eyes, are relatively simple. There are other fixes that are not so straightforward. Fortunately, it is easier and safer than ever to have a trained medical professional enhance the size and shape of your lips. There are so many reasons why people opt for lip enhancement at our office.
Conceal Your Age
When a person looks at you, one of the first places they're going to look at is your mouth. They're going to watch your mouth as you speak. As such, your lips can give away your age. As your lips age, they get thinner and they wrinkle. This process is accelerated in individuals who smoke or who have other lifestyle traits that can make the aging process happen faster. When you use dermal fillers or other treatments on your lips, they remove the unwanted wrinkles, improve the volume of your lips, and give you an overall younger appearance.
Natural-Looking Results
All of the procedures performed at Schaffer Plastic Surgery are safe. And whether you opt for dermal fillers, fat transfer, a lip lift, or implants for your lip enhancement procedure, our team will make sure that the results are natural-looking. Others will notice that your lip area looks better, but they won't be able to tell that you had any type of procedure done.
Fixes Size and Shape of the Lips
Some people use lip enhancement simply to enhance the size their lips. But many people are also looking to this procedure to help with the shape of their lips. In the hands of a trained professional, lip enhancement can be used to correct problems with shape and symmetry in your lips.
Make an Appointment Today
If you are interested in lip enhancement, you can learn more information about your options during a consultation at Schaffer Plastic Surgery in Birmingham. Contact us today to schedule an appointment and get started!