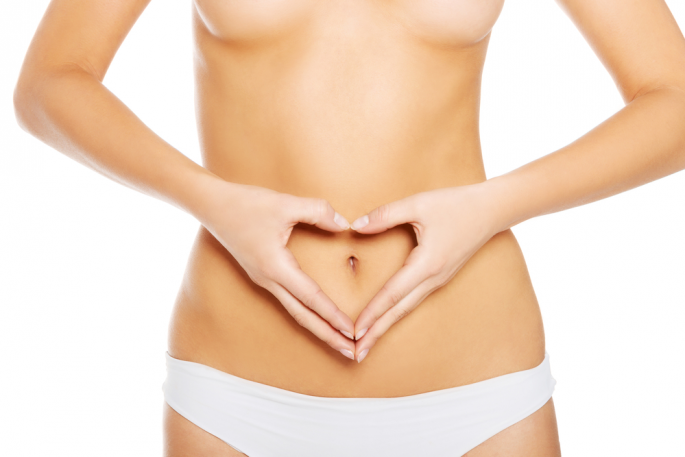 Reasons to Get a Tummy Tuck in Birmingham
At Schaffer Plastic Surgery in Birmingham, we want everyone to be comfortable in their own skin. That's why we are proud to offer a tummy tuck and various other surgical and non-surgical procedures.
What is a Tummy Tuck?
A tummy tuck, also known as abdominoplasty, is a cosmetic procedure that tightens the abdominal area after it has weakened due to hernias, multiple pregnancies, massive weight loss or other factors. It typically removes excess skin and some fat and tightens the remaining skin to give you a svelte silhouette. The exact details will depend on the extent of the procedure.
There are so many reasons to consider getting a tummy tuck in Birmingham. Here are some of the most common:
Improved Abdominal Tone
Abdominoplasty flattens the abdomen and removes excess fat and skin while surgically tightening the muscles. This improves the appearance of distended abdominal muscles caused by several pregnancies or significant weight loss that a healthy diet and exercise cannot improve.
Look and Feel Better
Other reasons to get a tummy tuck in Birmingham include simply wanting to look and feel your very best, regardless of your age or situation. You may want to get this popular procedure because you want to feel more confident. Most people report after getting a tummy tuck that they have improved self-confidence because they look better overall.
Finish What You Started
Sometimes, diet and exercise just aren't enough to tone the body. This is especially the case when excess skin is present and the abdominal muscles have been weakened. Thankfully, a tummy tuck can be used to top off all of your efforts, helping you to reap the benefits of your diet and exercise routine.
Contact Us Today!
To learn more about receiving a tummy tuck, talk to the friendly professionals at Schaffer Plastic Surgery in Birmingham. Contact our office today to book a consultation and get started!