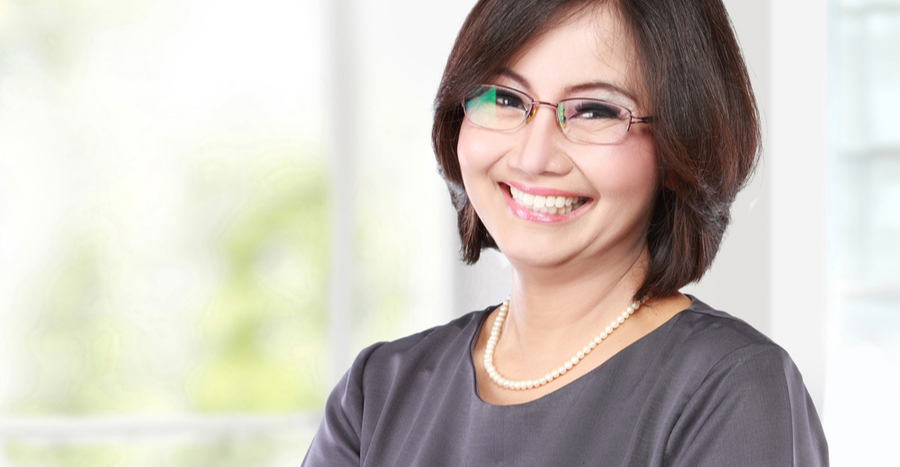 Restore Your Youth With A Face Lift In Birmingham
Our appearance is important to us. Our facial features tell others how we are feeling, how healthy we are, and how responsible we are for keeping ourselves fit. Unfortunately, we often begin to experience age-related skin problems even though we're still feeling youthful and vibrant. A face lift is a surgical procedure to correct the problem of sagging, loose skin.
Our Birmingham clients have tried other ways to improve the appearance of their facial skin, and some of these procedures work for a short period of time. A face lift, however, is a more permanent solution that can significantly smooth away lines and wrinkles as well as sagging of the skin near the jawline.
Candidates For A Face Lift
A typical candidate is a mature adult who is experiencing wrinkling on the face caused by drooping skin. The appearance of jowls is a sign that the skin is sagging and that fat deposits are forming between the skin and the subcutaneous layers. This problem cannot be treated using moisturizers, nor can the condition be improved via peel treatments or skin resurfacing. A face lift procedure will remove the fat deposits and allow the skin to lay flatter, substantially reducing the appearance of wrinkles and creases.
How It's Performed
Our team in Birmingham will consult with you so that we can fully assess the situation and determine what is causing wrinkling and sagging. A traditional lift procedure corrects sagging skin or wrinkling on the cheeks and along the jawline. Another procedure corrects problems on the upper one-half of the neck. The so-called minilift improves the appearance of creases on the sides of the nose or under the eyes.
A traditional face lift is performed by removing fat. A small amount of muscle tissue may be repositioned as well. The skin is pulled slightly upward to smooth it.
After Treatment
This is a simple, minimally invasive procedure that can yield positive results that last for many years. Because the skin isn't subjected to chemical bleaching or abrasive resurfacing, it's suitable for all skin tones and textures.
Find Out If You're A Candidate
You may have questions about your eligibility for a face lift procedure. Contact us today at Schaffer Plastic Surgery and schedule your consultation to learn more. We proudly serve the entire Birmingham area and will be happy to discuss your concerns.