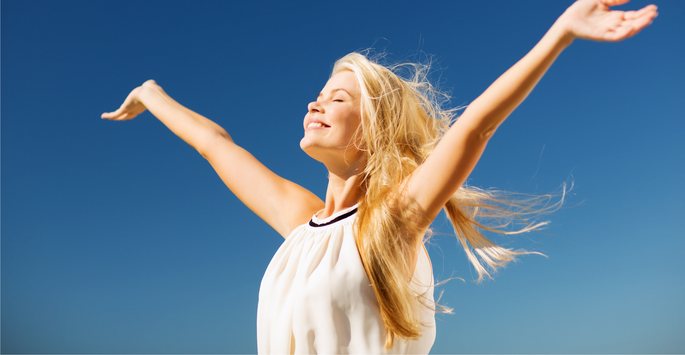 Seeking Plastic Surgery in Birmingham, Alabama? Visit Schaffer Plastic Surgery
Schaffer Plastic Surgery is conveniently located in Birmingham, Alabama and offers all of the latest and most popular cosmetic treatments. Whether you're seeking a quick, simple and entirely non-invasive solution to facial wrinkling, or you need an integrated range of procedures for restoring your pre-pregnancy physique, this is the perfect place to get started. Not only will you have access to a broad range of cutting-edge services, but you'll also have access to a wealth of timely information. With a talented team of medical professionals who are committed to helping people reach their cosmetic goals, Schaffer Plastic Surgery can assist you in establishing a feasible plan for getting the look you've always wanted.
Discover a Broad Range of Injectables for Eliminating Wrinkles
There are a number of FDA-approved injectable solutions that can release facial creases like crow's feet, perioral wrinkles, and frown lines. These are among some of the very first signs of facial aging, and they're most apparent in areas that experience a considerable amount of movement. Injectables like Dysport® and BOTOX® are used at Schaffer Plastic Surgery to smooth these telling creases away. Dermal fillers can also be used to fill in deep creases along the nasolabial folds, static wrinkles at the cheeks, and noticeable areas of loose skin that are caused by progressive, age-related volume loss. Treatments like these are simple and convenient.
Get Seamless, End-to-End Solutions for Reaching Your Cosmetic Goals
This is also the perfect place to go if you're seeking targeted fat removal solutions. From liposuction to CoolSculpting®, you'll have the chance to review all of your options for streamlining and sculpting your physique. You'll also learn more about the benefits and drawbacks of each of these procedures. Together, you and our surgeon will establish a seamless plan for addressing stubborn pockets of fat across common trouble zones, eliminating excess skin, and creating a tight and smooth abdominal region. At Shaffer Plastic surgery, you'll find a flexible range of options for mommy makeovers, post-weight loss skin reduction, facelift procedures, brow lifts, breast augmentation, and more.
Receive Continued Guidance and Support for Ensuring an Optimal Outcome
The greatest benefit of working with the professionals at Schaffer Plastic Surgery in Birmingham is the ability to receive first-rate, end-to-end support. You'll have all of the help and guidance you need for ensuring an optimal outcome for your procedures. Best of all, our entire medical team will remain available to answer any questions that you have before or after your treatment. Contact us today to schedule a consultation and get started!