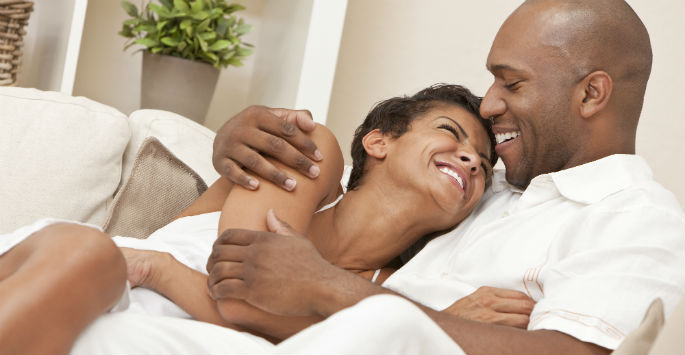 Solutions for Vaginal Dryness in Birmingham, AL
If you've been waiting for proven solutions to vaginal dryness in Birmingham, AL, you don't have to wait any longer. Dr. Schaffer, a board-certified plastic surgeon with Schaffer Plastic Surgery in Birmingham, AL, has years of advanced training and experience helping people find real solutions to uncomfortable problems.
Starting the Conversation
Let's be honest: the topic of vaginal dryness in Birmingham is not an easy one to broach. In fact, it may make you may feel embarrassed and even alone. Well, no more. You may be surprised to learn that vaginal dryness is common in perimenopausal women and menopausal women. It even affects women in their 20s and 30s.
Common Symptoms
Identifying the problem is your first step to resolving it. You may have experienced pain and discomfort during intercourse, infections, odors, irritations and maybe even urinary leakage. That's because we commonly associate these symptoms with vaginal dryness.
Why is This Happening?
It's hard enough to experience hormonal and reproductive changes as a woman without having to worry about the physical discomforts that come with it. Declining progesterone, estrogen, testosterone and DHEA are natural occurrences that help us ease into the next phase of life. But nobody promised the transition would be easy.
There are hosts of causes of vaginal dryness in Birmingham, AL women. As mentioned, the most prevalent cause is menopause. In fact, one out of three menopausal women are victimized by this condition as their vaginal walls become thinner and lose elasticity. Another cause can be your medications, particularly those that regulate hormonal changes like birth control pills. There are also simple things that may seem unrelated like stress, perfumed beauty products, food allergies and sensitivities, and even smoking.
Solutions for Vaginal Dryness
Vaginal dryness in Birmingham, AL is a problem that typically requires professional attention. You don't have to be a silent sufferer. If you believe you may be affected by vaginal dryness, don't wait another second living in discomfort. Speak with the experts at Schaffer Plastic Surgery in Birmingham, AL and learn more about our vaginal rejuvenation services. Contact us today to book your appointment!