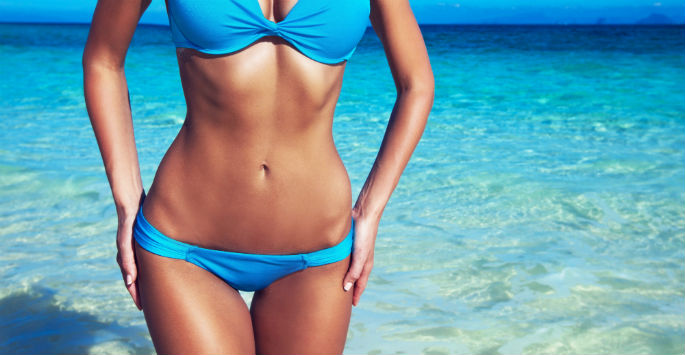 The Many Benefits of Liposuction in Birmingham, AL
Everyone wants to be healthy, but sometimes diet and exercise alone aren't enough. When your efforts aren't making the cut and it seems as if you've plateaued, then there's no shame in looking at alternative options to help you reach your goals. Liposuction is a great tool for those looking to lose stubborn fat and kick-start a healthier lifestyle. Schaffer Plastic Surgery in Birmingham, AL proudly offers liposuction using innovative techniques.
Liposuction involves the direct removal of fat from the body. It is a procedure that helps people get rid of fat, and because it immediately removes body fat, it is a quick and instant fat loss solution. Although liposuction is predominantly known as a fat loss tool, there are a plethora of other benefits people can gain from the procedure as well.
Body Contouring
There are many benefits of getting liposuction in Birmingham, AL. For one, it is an excellent way to contour the body because you are able to specifically target and remove fat cells from your body. Exercise and weight loss will only shrink the size of fat cells but not eliminate them completely as liposuction does. Since lipo completely removes the fat cells, one is able to fully alter their body composition and contour the body with accuracy.
Improved Self-Confidence
When you look good, you tend to feel good. It's a simple fact of life. After getting liposuction in Birmingham, AL and fully recovering, you can enjoy a new and improved figure. As such, you can look forward to enhanced self-confidence. Most people report feeling much better about themselves after the procedure.
Contact Us Today
Liposuction is a great procedure for anyone looking to get rid of stubborn fat and live a healthy, more active lifestyle. This is not a weight loss procedure; however, if you are looking to remove select pockets of fat on your body, the experts at Schaffer Plastic Surgery in Birmingham, AL could use power-assisted lipo to accomplish this. Contact us today to book a consultation and learn more!