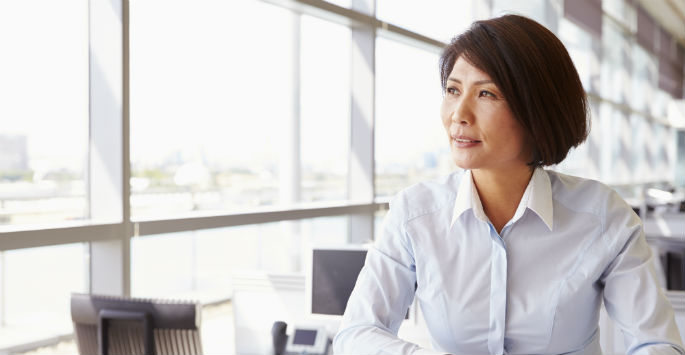 Things to Know About Labiaplasty
Labiaplasty is an umbrella term for a diverse range of surgical procedures involving the look, functionality, and structural integrity of the vagina. From removing excess skin from the clitoral hood to restoring other aspects of the vaginal area, labiaplasty has proven to be an invaluable option for many women. When considering whether or not this treatment is right for you, there are several things that you should know.
Get Smooth, Streamlined, and Attractive Labia
Some women simply have larger than average inner or outer labia as a matter of physical design. Others notice that the inner or outer vaginal lips have become stretched and elongated following childbirth. No matter what the cause, this issue can significantly diminish a person's self-confidence. It can also cause a considerable amount of discomfort. Oversized labia can make it virtually impossible to don tight-fitting jeans, undergarments, or swimming suits without having to contend with excess friction and potential abrasions. Moreover, large vaginal lips can be incredibly conspicuous as well, even when a woman is fully clothed. In these instances, having the labia streamlined and reshaped will have a noticeable impact on both a woman's self-confidence and her overall life quality.
Intensifying Your Sexual Pleasure
Beyond stretching out the inner and outer vaginal lips, pregnancy and childbirth can also take a considerable toll on the integrity of the vaginal walls. This can lead to loose, slack muscles that make it difficult for women to experience sexual pleasure, or to provide intense pleasure to their sexual partners. The good news is this can be addressed during a labiaplasty procedure.
Moving Forward
If you are interested in labiaplasty, simply get in touch with us at Schaffer Plastic Surgery to book a consultation at our office in Birmingham. Contact us today to arrange a consultation!