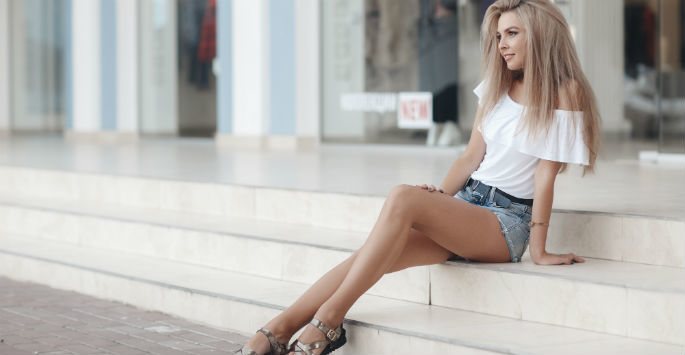 Thinking of Plastic Surgery? Talk to Dr. Schaffer!
Have you reached the point where you've decided that you need to do something about your appearance? If so, good for you. There's no reason to let your appearance affect you emotionally or rob you of your confidence, especially when there are so many options available for improving the way that you look. As long as you are looking for a plastic surgeon to help you fix a problem that's bothering you and you're not looking for a plastic surgeon so that you can please others, you're going to be pleased with the results. Are you trying to find the surgeon you're going to use? We warmly invite you to set up a consultation with Dr. Schaffer in Birmingham.
First and foremost, a good plastic surgeon like Dr. Schaffer should have board certification. We want to be clear about something; just because a doctor, or even a surgeon, is board-certified in something does not mean that they are a board-certified plastic surgeon. You want to make sure that they are board-certified in plastic surgery.
Board certification is important because in order to become board-certified, a doctor not only needs to go through the same medical school that every other surgeon on the planet goes through, but they also have to go through advanced training, have residency, and practice for multiple years. Then, the medical board is going to make them pass rigorous written, oral, and practical exams.
In order to maintain their board certification, the doctor will need to be able to provide stellar care to their patients time after time. Additionally, they will need to go back for recertification. This recertification proves that the surgeon is up-to-date with the latest techniques in this field of surgery.
Dr. Schaffer is proud to be board-certified by the American Board of Plastic Surgery. He is also a participating member of the American Society of Plastic Surgeons and the American Society of Aesthetic Plastic Surgeons.
We welcome you to take a look at the work that our surgeon has done. Play close attention to individuals who look like you and have had similar procedures to the ones you're thinking about having done. This will give you a good idea of what our surgeon is able to do.
Make an appointment with Dr. Schaffer at Schaffer Plastic Surgery to get started on your road to a new and improved you. Contact us today to schedule a consultation at our office in Birmingham!