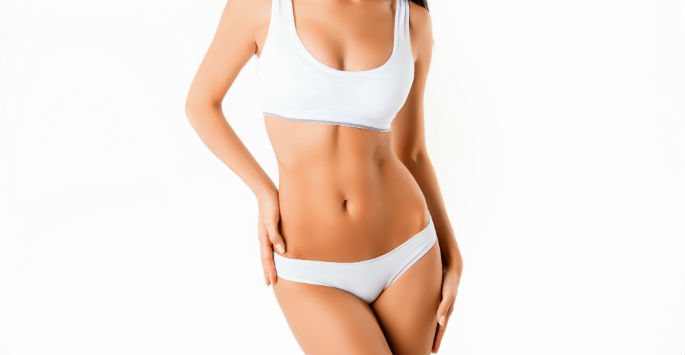 Tighten Loose Abdominal Skin with a Tummy Tuck in Birmingham
Schaffer Plastic Surgery is conveniently located in Birmingham. The talented plastic surgeon, Dr. Schaffer, has earned board certification from the American Board of Plastic Surgery and has been practicing for over 17 years. He is also a member of professional organizations like the American Society of Aesthetic Plastic Surgeons and the American Society of Plastic Surgeons. Whether you are interested in a tummy tuck or non-surgical procedures, Dr. Schaffer can likely help you!
Schaffer Plastic Surgery offers a variety of surgical and non-surgical procedures that include the following:
• Facelift
• BOTOX® injections
• Breast surgery
• Laser skin resurfacing
• Liposuction
• Broadband light therapy
What is a Tummy Tuck?
A tummy tuck, more formally known as an abdominoplasty, is a cosmetic surgical procedure that typically involves the removal of sagging skin and fat deposits and the tightening of weakened or loosened abdominal muscles.
A tummy tuck is not a weight loss method, however; in fact, the candidate should be close to or at their optimal weight. A tummy tuck can be performed on its own or in conjunction with another procedure. It is often used in body contouring procedures done to help people who have lost massive amounts of weight.
There are different techniques that may be used during a tummy tuck procedure in Birmingham. The exact details of the procedure vary from patient to patient. The procedure is oftentimes combined with liposuction in order to remove stubborn fat that is resistant to diet and exercise.
Removing fat and excess skin may change the position of the patient's navel or otherwise make it look a bit off. As such, our surgeon in Birmingham can either reposition the navel or sculpt a new one, depending on the situation.
Who is a Good Candidate for a Tummy Tuck?
The ideal candidate for a tummy tuck will be an adult in overall good health with realistic expectations. The candidate should have stabilized at a healthy weight, for weight fluctuations can undo the results of the procedure.
Are you wondering if you might be a good candidate for a tummy tuck? Make an appointment at Schaffer Plastic Surgery to find out for sure. This popular procedure may be just what you've been looking for to achieve your goals for your figure. Contact our office in Birmingham today to schedule a consultation!