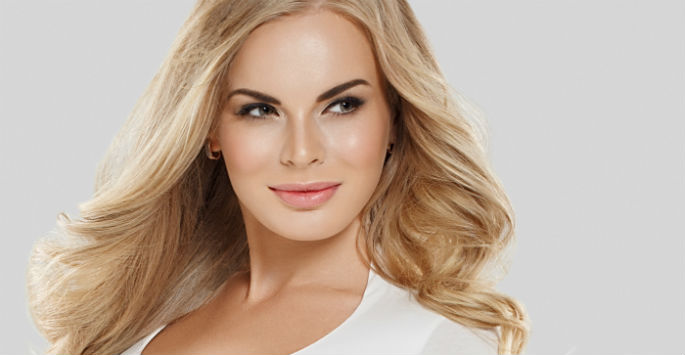 Top Reasons to Have Plastic Surgery in Birmingham, AL
As we grow up, many of us find that there are certain aspects of our appearance we are unsatisfied with or feel self-conscious about. It could be a simple case of excess fat or small breasts. Or you may be dealing with signs of aging on your face and/or body. Well, there is good news! You have a chance to feel more comfortable in your own skin. If you live in Birmingham, AL, you can say goodbye to those features and hello to plastic surgery when you visit us at Schaffer Plastic Surgery. If your appearance doesn't satisfy you for whatever reason, plastic surgery in Birmingham, AL could be the answer. The following are some of the best reasons to take advantage of this type of surgery.
Improved Confidence
One of the major reasons people seek plastic surgery is because they feel self-conscious about how they look. The physical features you are unsatisfied with can deal a blow to your confidence, which can parlay into complications in your life. Through cosmetic surgery in Birmingham, AL, you can remove all self-doubt and lift your head high. It's a great feeling to know your appearance, which you were once disappointed with, can be transformed into a new and improved you.
Improved Look
Many actors, actresses, and artists turn to plastic surgery to improve the way they look. This is because society dictates what is aesthetically pleasing in human features, and a great way to improve the way they look is through plastic surgery. Sometimes, certain characteristics of these celebrities can have a negative impact on their careers. Plastic surgery in Birmingham, AL is a way regular people can also change their look for the better.
Improved Quality of Life
Overall, plastic surgery in Birmingham, AL has the potential to improve your quality of life for the reasons listed above and many more. If you are unhappy with your appearance, you do not have to live your entire life feeling that way. Surgery can remove the worry and stress you feel about your appearance and the way others see you.
Let the Experts Help You
If you want to learn more information, the experts at Schaffer Plastic Surgery in Birmingham, AL are ready to assist you. Contact us today to schedule your initial consultation!