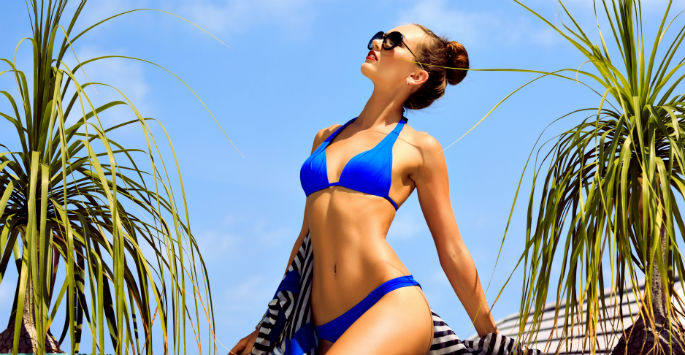 Tummy Tuck in Birmingham – What to Expect
Having a thinner, more contoured tummy is something that almost everyone wants. Beating that tummy fat and skin, however, can be much harder than you thought. Many are relying on a tummy tuck in Birmingham to come to their rescue, and that's where Schaffer Plastic Surgery in Birmingham, Alabama comes in. This procedure not only provides you with a thinner, better-looking waist, but you do not have to work hard to get there. If you want results, then a tummy tuck in Birmingham is a way to get them.
Before having one done, we're here to inform you more about the procedure itself, what you should expect, and more. You'll speak with our surgeon ahead of time and ask any questions you may have. A tummy tuck in Birmingham is a procedure that can provide you with the results you want, but you should take the time to be fully informed before making your final decision.
What is a Tummy Tuck?
A tummy tuck is a surgical procedure, during which a skilled surgeon removes any excess fat and skin in the area. The muscles can also be tightened. By the end of the procedure, everything is situated in such a way that it makes the stomach look flat and toned. Many consider this procedure when they have loose skin that will not tighten, or when they want to lose the excess fat in that area quickly.
What to Expect
Knowing what to expect with your tummy tuck in Birmingham is important. You want to know you will be in good hands before, during and after the procedure.
Before
Before the procedure, you will have a consultation. You'll also want to follow all of the surgeon's orders leading up to the surgery date.
During
Your procedure will be performed, as is customary, in an outpatient manner. After surgery, you'll be sent to recovery to wake up before being cleared to go home.
After
Since a tummy tuck is a surgical procedure, a recovery period is required, during which it's crucial to follow the surgeon's aftercare instructions. Once you have fully recovered, you can enjoy a tummy that is tight and toned!
Don't Delay
For further information about having a tummy tuck in Birmingham, speak with our friendly team of expert professionals at Schaffer Plastic Surgery. You can ask questions and find out more details about the surgery. Contact us today to arrange a consultation in Birmingham.