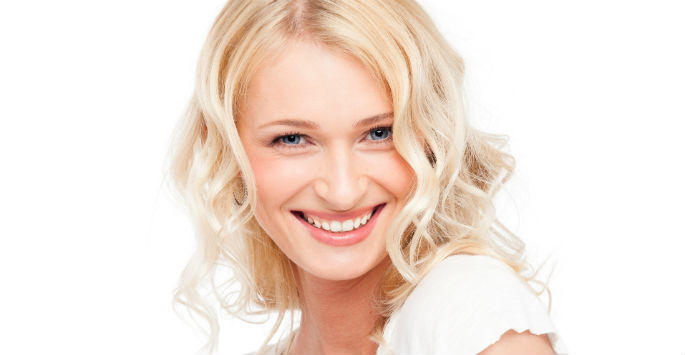 Want to Look Younger? Consider a Face Lift!
Who doesn't want to look young? All of us to do. The frustrating thing about youth and a youthful appearance is that when we had it, we didn't appreciate it. All of us can think back to our teenage years and early 20's and think about how frustrated we were with our facial appearance. Now that we are in our 40's, we would give almost anything to be able to go back and look like our younger self. Well, we can't turn back the clock. However, if you want to look younger, why not consider a face lift?
A face lift is by far one of the most popular forms of cosmetic surgery. In fact, when people think about cosmetic surgery, the first thing they think about is a face lift.
When a person gets a face lift, they don't want to look like they are 20. They just want to look younger. They want to look like the best version of themselves possible. Modern face lifts are designed to give a more natural look and make you look like the best version of yourself.
There's no such thing as a perfect age to have a face lift. The age range does vary depending on the genetic makeup of the individual having the procedure, their lifestyle, and the environment they live in
The best candidate for face lift is a person who goes into the procedure understanding what it is, what it can do, and what the recovery will be like. It's important to state that a face lift will not change who you are.
As with all surgical procedures, there's going to be some recovery time after your face lift. However, once the recovery time has passed you should be left with a younger looking face that you can be proud to show to the world.
To learn more about if a face lift could be the right choice for you, contact us today at Schaffer Plastic Surgery and schedule a consultation with our team! We proudly serve you from Birmingham, Alabama, and are committed to helping you look and feel your best!