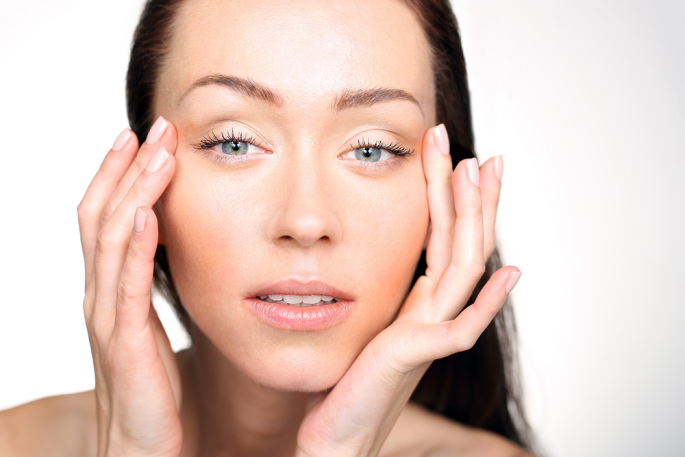 What You Need to Know About Eyelid Surgery in Birmingham
Whether you want to improve your appearance or you are experiencing functional problems with your eyelids, eyelid surgery in Birmingham can rejuvenate the area surrounding your eyes. To find out more about eyelid surgery, contact Schaffer Plastic Surgery.
What is Eyelid Surgery?
Eyelid surgery, or blepharoplasty, is a surgical procedure that is used to improve the appearance of the eyelids. Surgery can be performed on the upper lids, lower lids or both. It can treat loose or sagging skin that creates folds or disturbs the natural contour of the upper eyelid that can sometimes impair vision, along with fatty deposits that appear as puffiness in the eyelids.
What to Expect
During your consultation, be prepared to discuss your surgical goals, current medications, previous surgeries, along with any medical conditions, drug allergies, previous medical treatments and specifically any problems you have had with your eyes. Our plastic surgeon will also evaluate your general health status and any pre-existing health conditions or risk factors and recommend a course of treatment. Our surgeon will also discuss your surgery options, the likely outcomes of the surgery and any potential risks, and the type of anesthesia that will be used.
The Results
The results of eyelid surgery in Birmingham are designed to be long-lasting. While there usually is little major discomfort involved in this surgery, there is still downtime. But once you have fully recovered, you can enjoy the results of your procedure.
Who is a Good Candidate?
Good candidates are healthy individuals with no medical conditions that can impair healing and with no other serious eye conditions. Our plastic surgeon will evaluate your facial anatomy thoroughly and will discuss what procedures might best remedy your concerns. To find out more about eyelid surgery, contact us today at Schaffer Plastic Surgery in Birmingham and book a consultation.