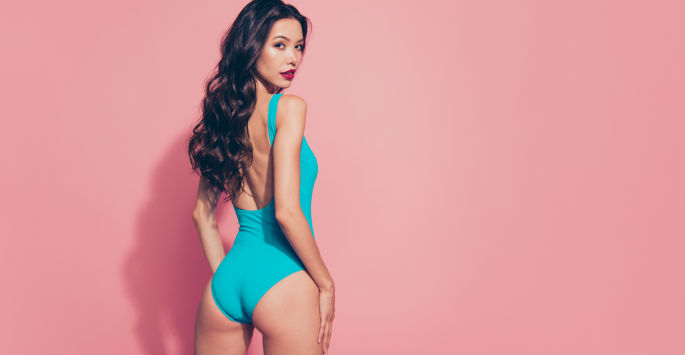 When Extra Fat is a Good Thing! The Brazilian Butt Lift in Birmingham
Too much body fat tends to be looked down upon in the modern world. People want to feel happy with their bodies, and extra fat here and there can make them feel unattractive. However, there is actually a time when fat is a good thing. That is when it's utilized in cosmetic surgery, and now in a new way by the procedure known as the Brazilian butt lift in Birmingham.
How is Fat a Good Thing?
While body fat is considered a negative in terms of weight, it actually has several positive cosmetic uses. The name for the process is fat grafting, and it is used to enhance areas of the body. The process involves removing fat from one area of the body and reinserting it in an area that needs volume due to sag or flatness. This is commonly used in procedures for the face and buttocks; the buttocks treatment is commonly known as the Brazilian butt lift.
This procedure is a surgical one, and patients may not see full results immediately. However, within days, patients will see an improved version of themselves. Facial treatments will remove fine lines and wrinkles while buttock treatments result in a more sculpted area. Patients following a healthy lifestyle may see longer results. Ironically, this procedure is made more difficult if the patient requires the surgery but has little body fat.
What is the Brazilian Butt Lift in Birmingham?
The Brazilian butt lift in Birmingham is a special cosmetic process that takes advantage of the patient's own fat in order to bring about positive results. The fat is removed through a simple procedure before being purified. After purification, the fat can be skillfully injected into the buttocks to provide for a fuller, rounder look.
How Do I Schedule a Procedure?
The Brazilian butt lift in Birmingham is a popular, straightforward procedure. However, we still require that you speak with our staff at Schaffer Plastic Surgery to determine if the Brazilian butt lift is right for you. The results themselves look and feel natural, and the procedure can be customized based on your wants and needs. If you want an option to sculpt your buttocks and get rid of excess fat all at the same time, you owe it to yourself to learn more information about this innovative procedure. Contact us today to book an initial consultation at our office in Birmingham!