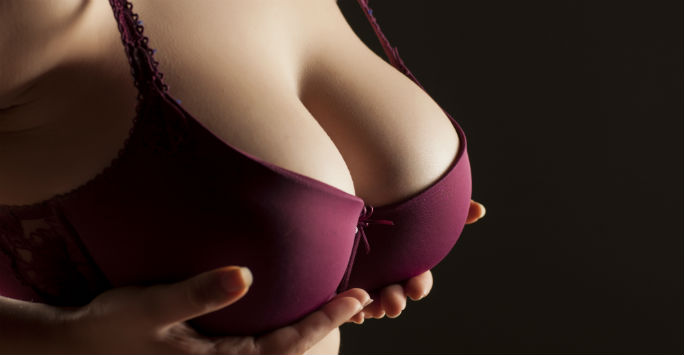 Why Consider a Breast Reduction in Birmingham?
Drew Barrymore. Ariel Winter. Queen Latifah. These are just three of the many celebrities who have had breast reduction procedures. Do you have to buy clothing in multiple sizes to fit the top and bottom halves of your body? If you are in good shape and still experience back problems, you may be a great candidate for a breast reduction in Birmingham. In the last twenty years, breast reductions have increased by over 150% to become the most popular plastic surgery as women have discovered that there is an alternative to living their lives in discomfort.
Problems Caused by Large Breasts
There are physical and psychological problems that can be caused by having breasts that are too large or are disproportionate to your body. Some of these include:
Back, neck and shoulder pain
Pain while exercising
Problems with posture
Problems sleeping
Self-esteem issues
Discomfort due to inability to find clothes that fit you
Societal judgments based on what others see as "appropriate" outfits
Deciding if a Breast Reduction is Right for You
Do Your Breasts 'Fit' Your Body?
When you look in the mirror, are you happy with the way that your clothes fit, or do you find the need to wear clothes that draw attention away from your breasts?
Do Your Breasts Cause You Pain?
Are bra straps constantly digging into your shoulder with the weight of holding up your breasts? Do you have difficulty doing exercise and even sleeping at night because of the discomfort caused by your large breasts?
Are You Comfortable in Your Body?
Some women with large breasts find themselves the objects of a lot of unwanted attention from men. This can be uncomfortable and upsetting.
Are You Able to Wear Clothes You Like?
It is often difficult to find clothing for women with very large breasts.
When You've Decided to Get a Breast Reduction
Schedule a consultation at Schaffer Plastic Surgery and let our surgeon tell you all the facts about breast reduction surgery. Contact us today to book your appointment at our office in Birmingham!