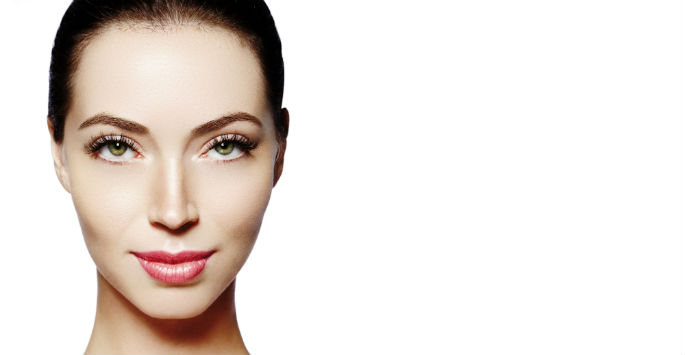 Why You Should Get a Facelift in Birmingham
Your face reflects the journey of your life. But do all the good times and laughter have to leave a permanent mark on your face? Is it possible not only to feel young but also to look young despite time, the elements of nature, and advancing age? Yes, it is. A facelift in Birmingham could be just what you need to rejuvenate your face and restore your self-confidence. The experts at Schaffer Plastic Surgery in Birmingham offer a safe and time-tested facelift procedure to let your face mirror your inner beauty.
What is a Facelift?
A facelift in Birmingham is a cosmetic procedure that lifts the facial tissues surgically to tighten them and improve their appearance.
Am I the Right Candidate?
Time passes by and takes a toll on the skin of the face and neck, making them droop due to gravity. The perky and uplifted look of youth reduces, and you may look older than you are. A facelift in Birmingham is the ideal solution for you if you have:
An ill-defined jawline
Sagging cheeks
Poor facial tone and elasticity
Loose neck folds
Deep facial creases and wrinkles
Drooping corners of the mouth
Weary or tired appearance
Why Should I Get a Facelift?
A facelift in Birmingham offers many benefits for you. Take a look at how a facelift can transform your appearance and how you feel about yourself:
Suited to Every Need
A facelift is not a one-size-fits-all procedure. You can opt for a facelift to suit your specific wants and needs.
More Confidence
A facelift overhauls your entire appearance. It reshapes the muscles of the neck and removes loose skin. The results can make you look significantly younger.
Getting a Facelift in Birmingham
Age is only a number, and your face can bear evidence to this. Why look on passively as your face ages when you can grab a chance at rejuvenating your appearance? Speak with the specialists at Schaffer Plastic Surgery in Birmingham to get all the facts about this popular procedure. Contact us today for a consultation.