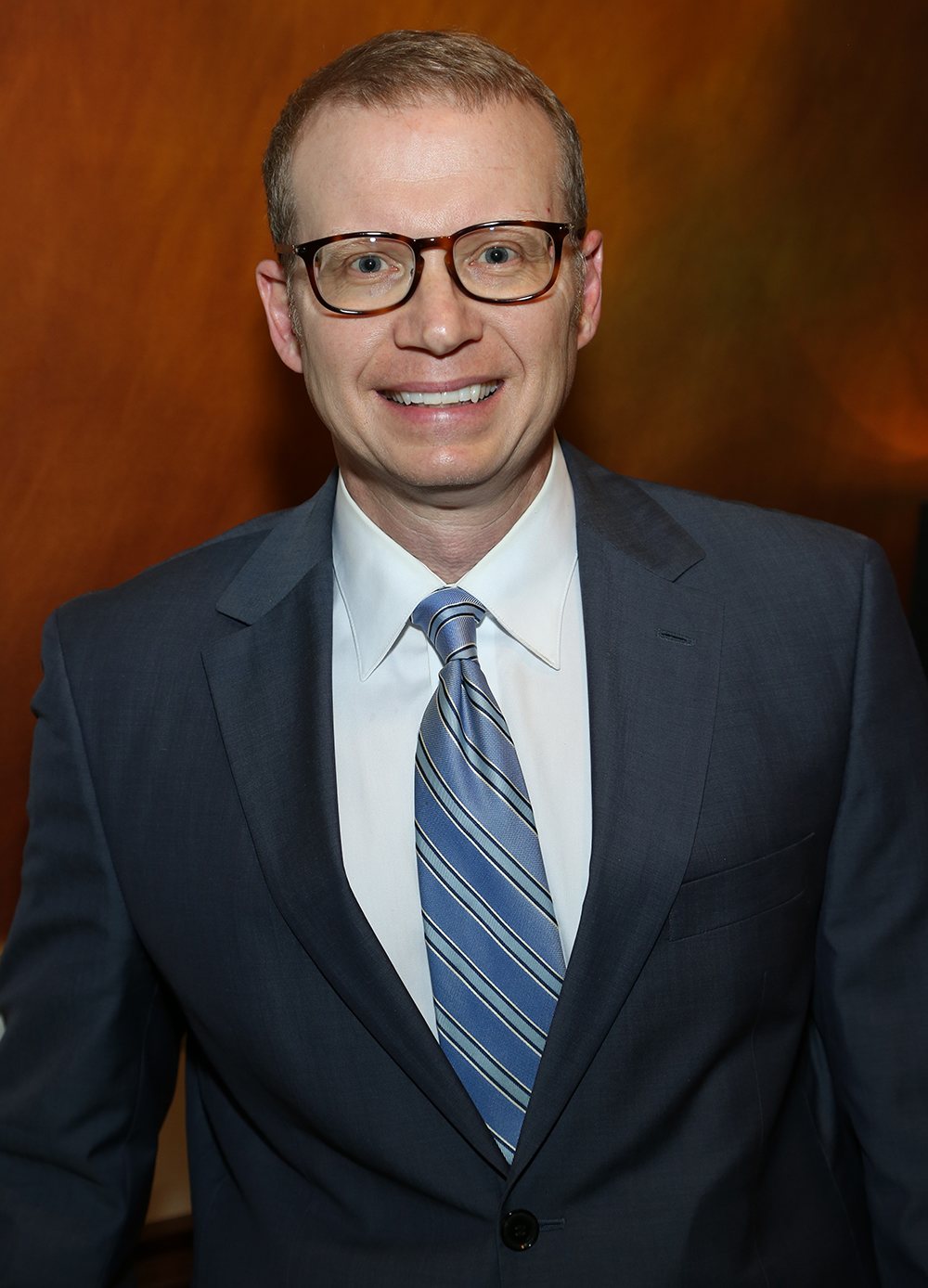 Dr. Schaffer has a deep commitment for excellent outcomes for his aesthetic and reconstructive patients. Using experience gained from 8 years of advanced training and more than 17 years of practice, Dr. Schaffer blends the aesthetic ideals of his patients with their anatomic potential into results that are transformative. Although, Dr. Schaffer's goal is exceeding his patient's expectations, nothing replaces his dedication to maximum safety before, during, and after patient's operations. He routinely performs house calls and provides his personal cell phone number to his patients for after hours access. Dr. Schaffer is board-certified by the American Board of Plastic Surgery since 2003 and an active member of the American Society of Plastic Surgeons and the American Society of Aesthetic Plastic Surgeons.
Dr. Schaffer is nationally recognized as an expert and an innovator in the field of plastic surgery. His interests are broad in the aesthetic arm of the specialty and involve the latest advanced procedures, including facial plastic surgery, breast enhancement, and body contouring, including those with post-bariatric massive weight loss. He is a member of the Mentor LEAD Advisory Board, a prestigious group of plastic surgeons selected for their leadership and experience in shaping the future of breast augmentation. Dr. Schaffer is also recognized as a Top Doctor on RealSelf.com for educating patients with open communication.
Dr. Schaffer was born, raised, and educated in Nebraska including earning his medical doctorate (M.D.) from the University of Nebraska Medical Center. He then completed his General Surgery training at Temple University Hospital in Philadelphia and Vanderbilt University Medical Center in Nashville. His advanced training was completed with a Plastic Surgery residency at the University of Alabama at Birmingham (UAB) under the chairmanship of Dr. Luis Vasconez.
Dr. Schaffer served his country for 16 years in the Army Reserve Medical Corps, obtaining the rank of Major and is a Veteran of Foreign Wars. He was deployed twice during his service in support of Operation Enduring Freedom and Operation Iraqi Freedom. For his service at Forward Operating Base Delta in Kut, Iraq, Dr. Schaffer was decorated with Iraqi Service Medal, the Army Commendation Medal, the Army Reserve Service Medal, and the Global War on Terrorism Service Medal.
Including his training at Vanderbilt and UAB, Dr. Schaffer has spent the last twenty-three years in the Southeast, the last seven of which, in Alabama. His Midwestern upbringing and sensibilities synch well with Southern traditions and way of life. Dr. Schaffer spends his non-professional time snow skiing, golfing, and advancing his "second career" as a perpetual beginning guitarist. Maria, his wife of twenty years, and their 3 children are active in St. Mark's parish and the Greystone community.
Certifications and Professional Organizations
Education & Training
University of Alabama at Birmingham (UAB) — Birmingham, Alabama
Plastic Surgery Residency, 2000
Vanderbilt University Hospital — Nashville, Tennessee
General Surgery Residency, 1998
Temple University Hospital — Philadelphia, Pennsylvania
General Surgery Residency, 1994
University of Nebraska Medical Center — Omaha, Nebraska
Medical School, 1992
University of Nebraska — Lincoln, Nebraska
Undergraduate, 1988
The Patient Experience"I would really like to thank you Dr. Schaffer for the absolutely fabulous breast augmentation you did on me. Your care, concern and professionalism is outstanding. The compliments I've had are numerous."— Breast Enhancement Patient